Catchment Scale Restoration on the River Blyth
Rivers are important wildlife corridors that connect habitats together and they are home to a wide variety of important species, including otter and water vole. Rivers in Suffolk are a great resource for people and wildlife, but many suffer from issues like pollution and sediment input from nearby land, as well as historic modifications that affect the way they flow through the landscape.
This is why Suffolk Wildlife Trust are working in partnership with the Environment Agency to tackle these issues on a catchment-wide scale on the River Blyth.
A new approach for Suffolk Wildlife Trust
Suffolk Wildlife Trust is not new to restoring river habitats and has learnt much from its restoration activities on the Little Ouse at Knettishall Heath nature reserve. However, working on a catchment-wide scale is an exciting new approach that will tackle the larger issues of flooding, diffuse pollution, sedimentation and invasive non-native species such as Himalayan balsam.
With a River Blyth Catchment Adviser in post to work alongside a team of volunteer River Wardens, this project, funded by a Water Environment Grant, will work with landowners and communities to look for opportunities for river restoration on a catchment scale.
River Restoration on the Blyth
From the estuary, which enters the North Sea at Southwold, to the non-tidal reaches and tributaries that wind their way through towns, villages and farmland, the River Blyth is a beautiful feature of the Suffolk Coast. However, sections of the river suffer from pollution, sedimentation and historic straightening of the channel which means the river no longer provides the diverse micro-habitats that many species rely on.
In summer, the beds of the tributaries which feed the Blyth run dry, meaning they are unable to support invertebrates or other wildlife. But then in winter, when the rain comes, the tributaries are inundated with water, eroding soft banks and carrying silt and sediment downstream.
The River Blyth restoration Project will see seven sites across the catchment restored in the first two years of the project, through tree planting, invasive species control and the installation of log jams and flow deflectors.
Get involved
If you would like to help protect and restore the River Blyth, you can volunteer as a River Warden. There are opportunities for practical volunteer work on the river and to get involved in important surveys to assess its heath. For information about volunteering opportunities on the Blyth, sign-up to the Blyth river Wardens newsletter here.
For more information please contact the River Blyth Catchment Adviser Alice Wickman, by emailing alice.wickman@suffolkwildlifetrust.org 
Click on the images below to find out more about the techniques being used: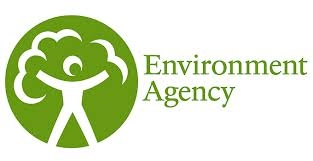 Working in partnership with The Environment Agency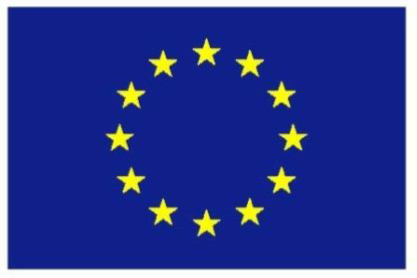 The River Blyth catchment restoration is supported by an EU Water Environment Grant