… for wild adventures on your doorstep
With more than 50 nature reserves to explore, each with puddles to splash in, trees to hide behind, birds to count, sticks to collect and plants to sniff there's a world of wild things just waiting to be discovered
...for bug hunts and beach treasures
Plan your own adventure or come along to one of ours. With family activities at our 6 education centres, termly magazines and an e-news before each holiday, you'll never be short of spotter sheets or wild ideas
...for their future
There is no doubt nature is good for us. Good for our health, for our mind, good for our spirit. We believe nature should be part of every child's daily life. With your support we can make Suffolk a better place to live—and ensure our children really can grow up wild.
...for fun!
Suffolk Wildlife Trust can give your family new places to explore, new ways to look at the world and a lifetime's enjoyment of the wildlife and wild places close to home. Wild Suffolk is amazing. You can help us keep it that way by joining Suffolk Wildlife Trust. 
It's your choice— join because you want more wildlife. Join because nature's fun!
What next?
When you join we will send you a fabulous Family Welcome Pack for you and your children.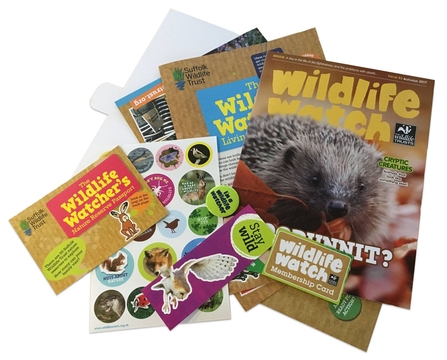 After that, you will receive our termly family members' mailing, with magazines for you and your children and our What's on listing with everything that's happening around the county.
Our localness means most of our magazines are hand-delivered by volunteers—with no postage costs to pay, your membership supports even more Suffolk conservation.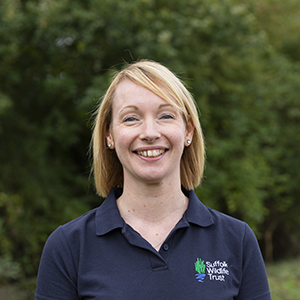 Want to find out more about family membership?
 
Contact Nic Martin, our Membership Manager
01473 890089