Our nature reserves are exceptional places for wildlife. We welcome everyone to visit and cherish them, free of charge for private enjoyment.
Other activities including group visits & organised tours need to be agreed and paid for in advance with Suffolk Wildlife Trust. Only activities compatible with our values will be permitted. Our guiding principle is that 'We always act in the best interests of wildlife'. Please refer to our Commercial Activities Policy for details.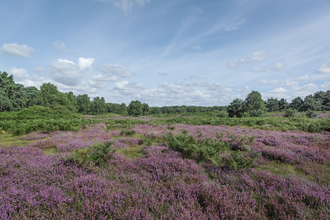 Blaxhall Common is a piece of heathland full of birds, butterflies, reptiles and flowers particular to the area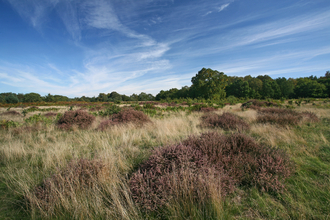 Breckland is one of the UK's biodiversity hotspots and the designation of much of Knettishall Heath as a Site of Special Scientific Interest (SSSI) reflects this.