Volunteer River Warden for the River Blyth
Location:
River Blyth,
River Blyth catchment
We are looking for volunteers to help monitor and enhance the River Blyth. If you live near the river or are interested in helping to protect this valuable habitat you can volunteer as a Blyth River Warden
Position details
Duration
-
Commitment
Any Day
Frequency
Monthly
Opportunity type
Contact details
For more information about this opportunity, please contact our River Blyth Catchment Adviser Alice Wickman on:
Email alice.wickman@suffolkwildlifetrust.org or phone 07826 897009
What you'll be doing
As a River Warden, you will have a key role in monitoring your local stretch of the River Blyth and reporting any potential problems that you come across.
You will be allocated a short section of river, which you will survey each month. The surveys are simple, you will:
Record sightings of wildlife
Monitor river features
Record and alert us to a pollution incident
Monitor for fly tipping and litter
Record invasive species, such as Himalayan balsam
You can do the surveys with friends or team up with another River Warden and survey together. This is a great way to get out and about and learn more about your river.
What you'll get out of it
You will be trained in how to undertake the survey and all resources and equipment will be provided. There may also be opportunities for additional training in new monitoring techniques, such as freshwater invertebrate surveys, as the project progresses.
You will be contributing to a new catchment scale project that aims to restore and enhance the River Blyth. You will help collect valuable data that will be used to assess the river's health and identify areas where river habitat enhancements can be made.
Skills you'll need
No experience necessary, just an interest in rivers, wildlife and a drive to help look out for your local river!
The time you'll need to give
You will need to be able to commit to monthly surveys.
You can choose to do the surveys at a time that suits you, but the surveys should be done roughly one month apart. Each survey will take 1-2 hours.  
If you can't commit to monthly surveys there are also opportunities to help with practical conservation tasks, such as tree planting and invasive species control along the river. These activities will take place during group work parties, which you can join as and when you can.
Other information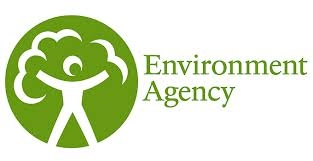 Rivers are important wildlife corridors that connect habitats together and they are home to a wide variety of species, including otter and water vole. This is why Suffolk Wildlife Trust are working in partnership with the Environment Agency to tackle these issues.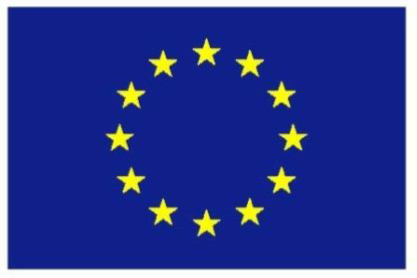 The River Blyth Restoration Project is supported by an EU Water Environment Grant