What is the Big Wild Walk?
The Big Wild Walk is The Wildlife Trusts' annual fundraising challenge!
Set your own challenge to run, cycle, walk or roll, while fundraising to protect the wildlife you love. How far you go and where you take part is completely up to you, whether that's climbing the height of a mountain on your stairs, or swimming laps of your local pond.
Looking to take part as a family?
Our specially co-created Hedgehog Walk with Aardman, creators of Wallace and Gromit, Shaun the Sheep and Timmy Time, is designed with your little ones in mind. They can fundraise alongside a character from the popular Timmy Time series, with fun activity sheets to download to help encourage them to get to the finishing line! For little legs and big adventures, the Hedgehog Walk suggests a target distance of three kilometres in a week - the same distance a hedgehog travels each night. But of course, fundraisers are welcome to set their own targets!
How to take on the Big Wild Walk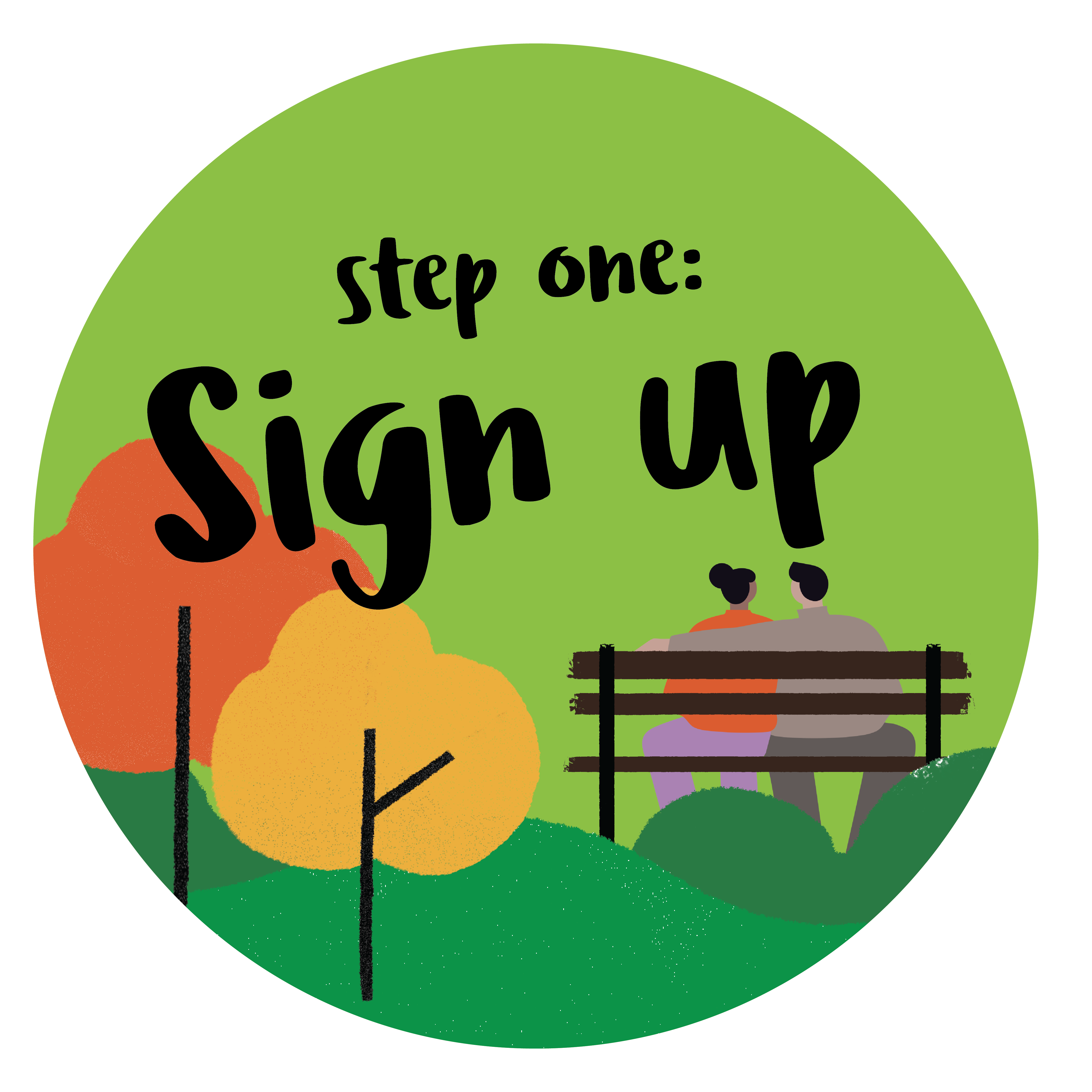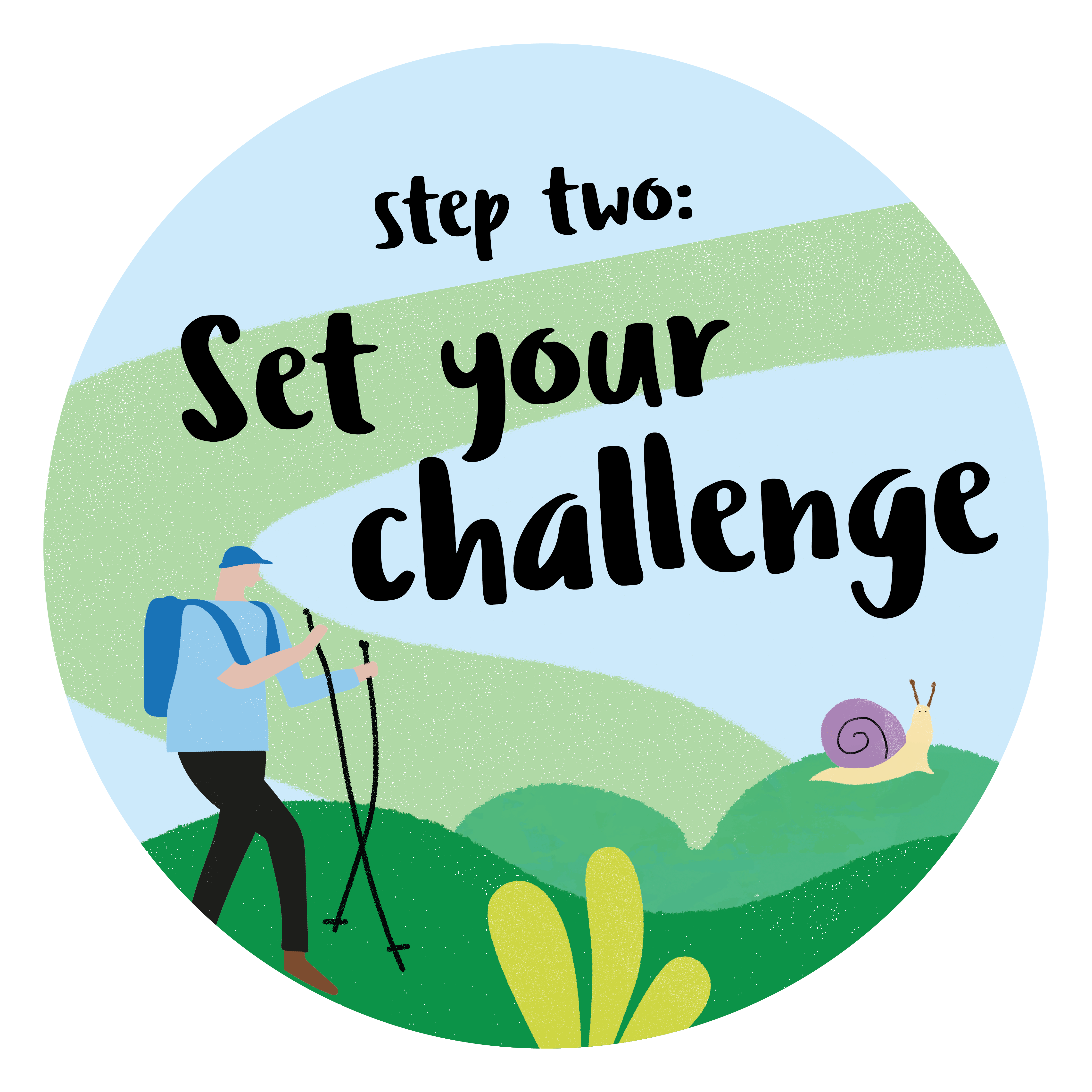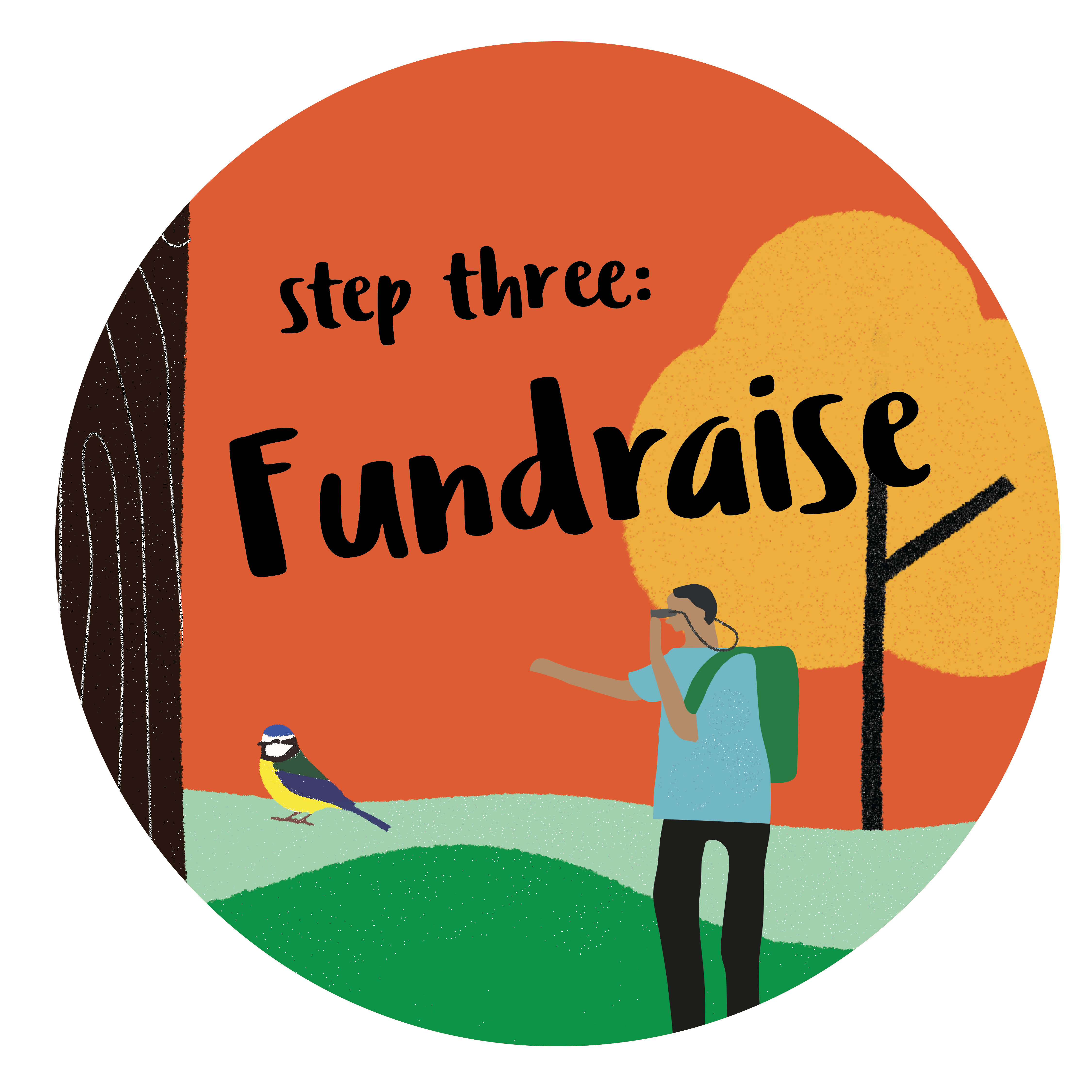 "I'm so excited to be a part of this year's Big Wild Walk, I can't wait to take on the challenge and join you in helping to protect our natural world"

Founder of Black Girls Hike and ambassador for The Wildlife Trusts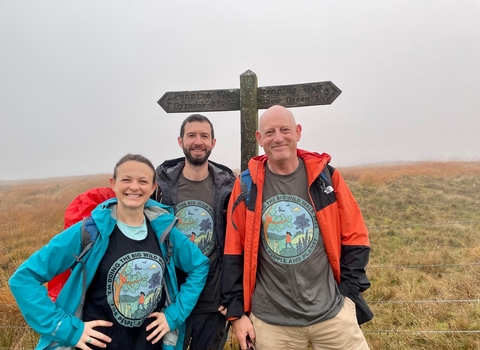 Sign up
Sign-up for this year's Big Wild Walk is now open!
Kickstart your wild adventure and start planning your Big Wild Walk.
I'd definitely recommend the Big Wild Walk to anyone! It's a great way to get out into nature.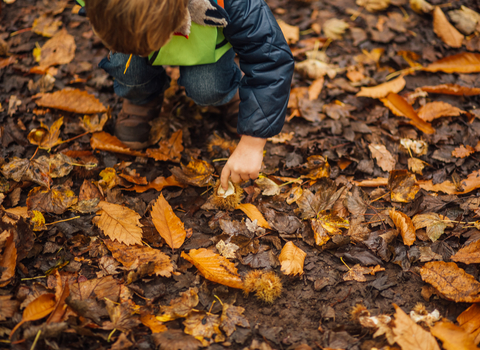 How does taking part help wildlife?
Wildlife is disappearing at an alarming rate and the threat of climate catastrophe is a constant worry. The Wildlife Trusts are calling for at least 30% of our land and sea to be connected and protected for nature's recovery by 2030. Funds raised from the Big Wild Walk will go directly towards helping us achieve this goal. From campaigning for protected areas at sea to allow our precious marine wildlife to recover, to working with landowners and community groups to create wildlife-friendly spaces, your donations help us to bring wildlife back across the UK and in the Isle of Man and Alderney.
Let's get social!
Here are some handy social media graphics to use when you start fundraising! This includes cover images for Facebook, post images for Facebook, X (Twitter) and Instagram, and Instagram stories.
Download them below to help make your fundraising posts go even further!
Hedgehog Walk - Social Media Graphics

Hedgehog Walk Characters

Post images:

Instagram stories:
Big Wild Walk Landscape - Social Media Graphics

Big Wild Walk - Landscape

Post images:

Instagram stories 
Big Wild Walk Characters - Social Media Graphics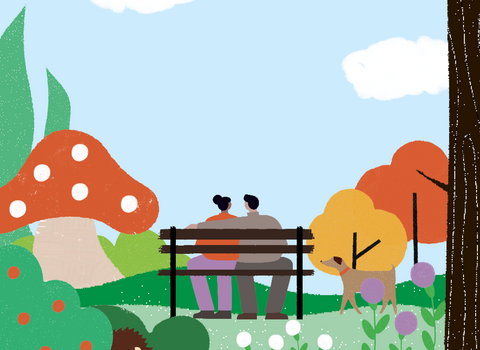 30 by 30
The #BigWildWalk fundraiser supports The Wildlife Trusts mission to restore and protect at least 30% of land and sea for nature by 2030 - helping to tackle the nature and climate crises.
Read more about 30 by 30