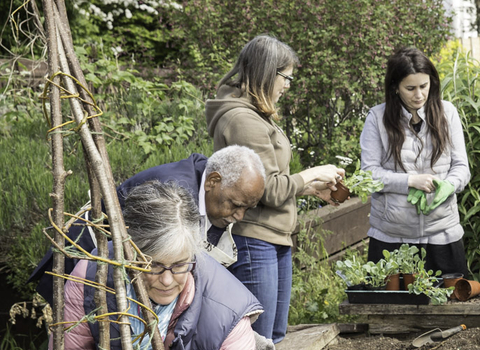 Be part of Team Wilder
Research shows that if just one person in every four takes up a cause, this can be enough to change the minds and behaviour of the majority. Imagine what we could achieve if that cause was nature: if a quarter of people in Suffolk created more space for wildlife to bring back what we've lost. 
Find out more
Catch up on the latest wildlife sightings on our Reserves Team blog!
Latest news
Help wildlife at home
Follow us on social media
Keep in touch with Suffolk Wildlife Trust on social media