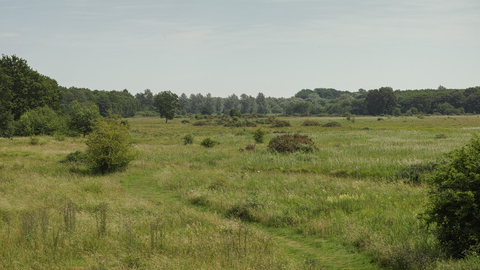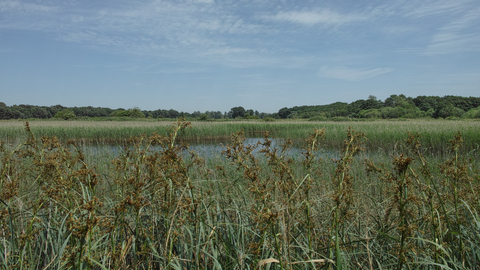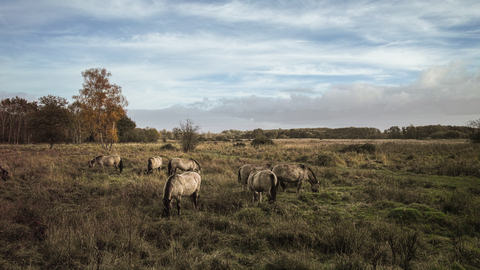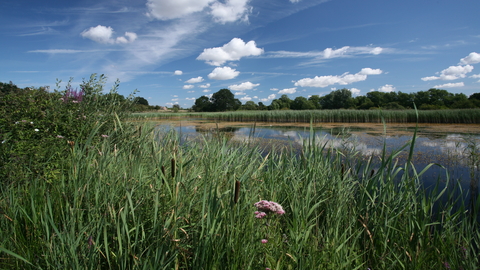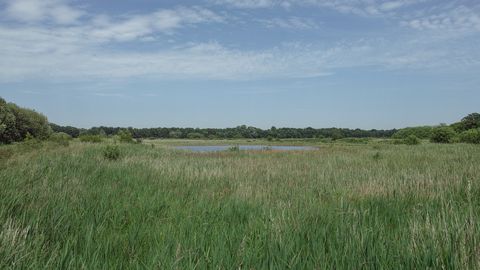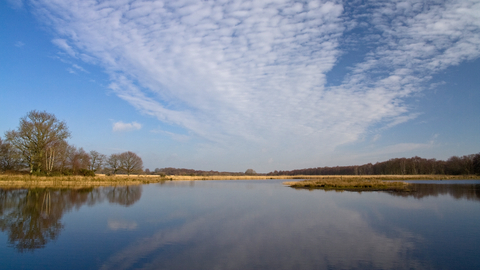 Redgrave & Lopham Fen National Nature Reserve
The reserve, car park and toilets are open.
Dogs on leads at all times. No dogs allowed to swim due to protected species and control of invasive species.
The Woodland Trail is closed on Redgrave Fen due to unsafe trees.
A diversity of plant life to satisfy the keenest of botanists Redgrave and Lopham Fen is the largest valley fen in England and one of the most important wetlands in Europe.
Know before you go
Entry fee
Free entry to reserve. Charges apply for school visits to the education centre.
Parking information
Free car park.
Bicycle parking
Yes
Grazing animals
Cattle and Konik ponies graze the reserve.
Walking trails
Access
Fully accessible education centre with disabled toilet. Picnic area and designated parking. Wheelchairs may be pushed over some paths in dry conditions, but they are rough unmade surfaces.
No drone flying without express permission.
(Permission will only be granted in exceptional circumstances)
If you'd like to visit this reserve as a group, please contact us in advance.
When to visit
Opening times
Open all year round
Best time to visit
March to September
About the reserve
This special place supports a diverse range of plants and animals, but it's not just a fen. You can also explore the areas of woodland, heath and even follow the river Waveney that rises here.  Whether you're a wildlife enthusiast or just keen to get outside there is always something to enjoy here. As soon as you step out onto the fen you will experience the peace and tranquility of this wild open landscape.  
With over 270 plant species Redgrave and Lopham Fen boasts a diversity of plant life to satisfy the keenest of botanists. Those interested in birds will not be disappointed either. In the summer you can see hobbies skimming the pools catching dragonflies and an evening walk rewarded with the view of a hunting barn owl. In the winter you might be lucky enough to see the starling roost.
In 1956 the fen was the first place the fen raft spider was found in Britain and is still only found in a handful of places. You may be fortunate enough to see a spider at the water's edge, with cream or white stripes down its sides. Warm, windless days in summer are best for seeing the species. 
Species
Habitat
Environmental designation
National Nature Reserve (NNR)
Natura 2000
Ramsar
Site of Special Scientific Interest (SSSI)
Explore Redgrave & Lopham Fen from the air
School visits to Regrave & Lopham Fen
Follow us on social media