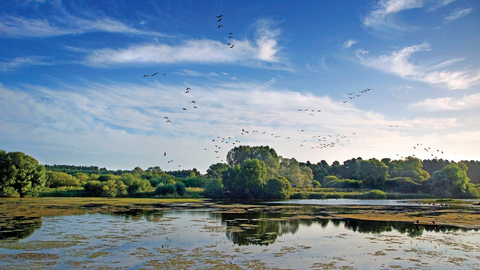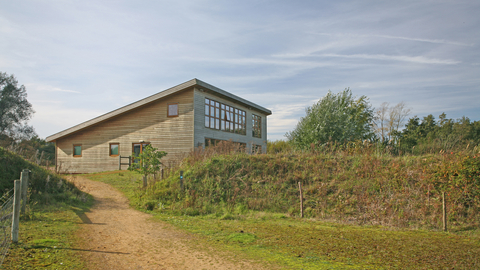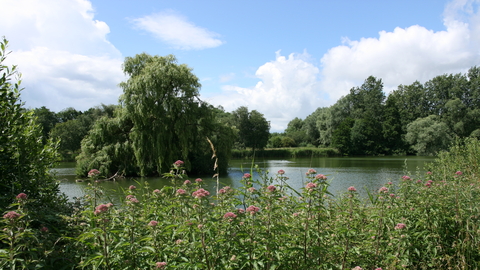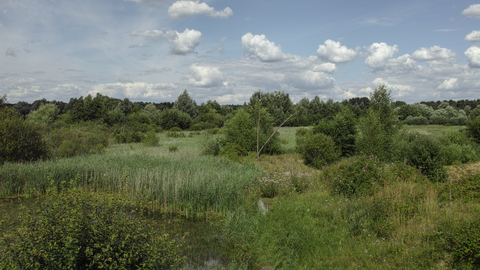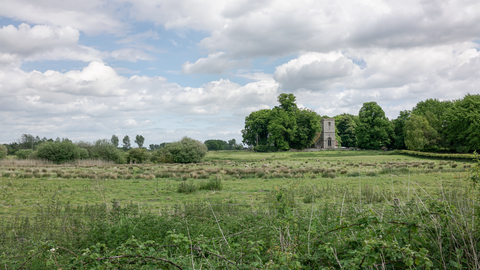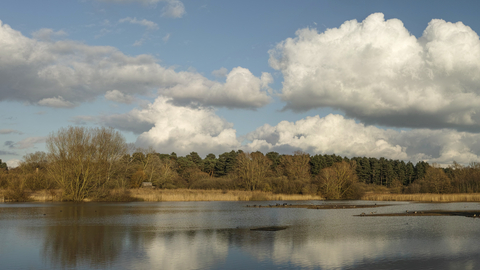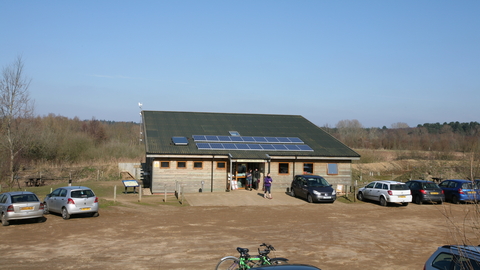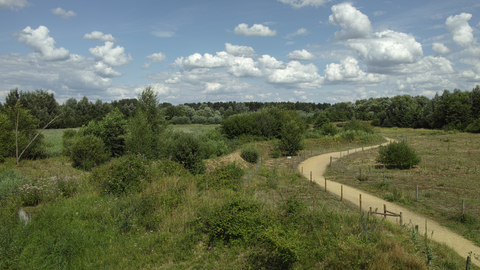 Lackford Lakes Nature Reserve
Lackford Lakes is a wildlife oasis with a landscape of lakes, reeds, meadow and woodland. There is wildlife in close-up all year round with iridescent kingfisher, dazzling dragonflies and colourful ducks.
Location
Know before you go
Entry fee
Donations
Bicycle parking
Yes
Walking trails
Very good, mostly surfaced paths.
Access
If you are visiting as a group, please contact us on 01284 728706 in advance to check availability. Guided walks may be available if requested at the time of booking. 
Lackford Lakes is free to visit, however if you wish to support our work on the nature reserve, please consider making a donation or becoming a member of Sufolk Wildlife Trust.
Fully accessible visitor centre with allocated parking and toilet for disabled people. The 1.5km Kingfisher Trail is negotiable by wheelchair, with ramped access to five hides.
The Winter Hide, reached by a firm 150m path from the car park, offers easy access for all visitors.
Parts of this reserve are accessible by mobility scooter.
Dogs
On a lead
Dogs permitted on Sayer's Breck path and church walk only.
When to visit
Opening times
Visitor Centre : Open 7 days a week 10am to 5pm.

Reserve open from dawn until dusk.
Best time to visit
All year round
About the reserve
Listen to the sound of singing birds in spring with the arrival of nightingales and warblers from Africa. The first bees and butterflies start to make appearances on bright spring days.  
Later in summer, the reserve is alive with damselflies and dragonflies. Swallows and martins sweep over the water's surface feeding on small flies. The lakesides are busy with nesting great-crested grebe, kingfisher, tufted duck and water rail. Bright stems of purple-loosestrife, common fleabane and gipsywort create colour at the water's edge.        
Gold and red colours mark the coming of autumn with the arrival of a wide range of wildfowl. Birds including shoveler, lapwing, goosander, bittern and goldeneye depend on the lakes during the winter months.          
Environmental designation
Site of Special Scientific Interest (SSSI)
Upcoming events at Lackford Lakes
Lackford Lakes Blog
School visits to Lackford Lakes
Support our work by becoming a member:
 
"England's wildlife is under great and ever growing pressure. It is vital that we restore our land on a landscape scale so that it can support more wild plants and animals. "
-Sir David Attenborough