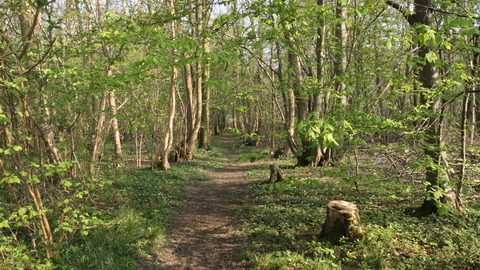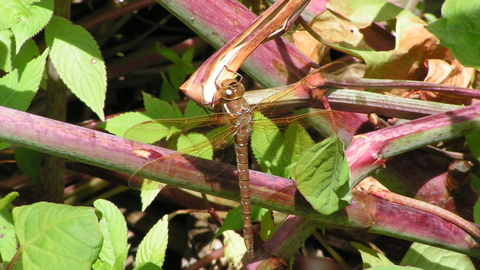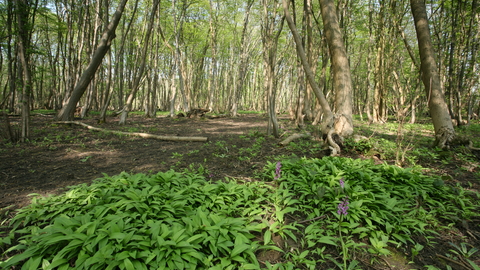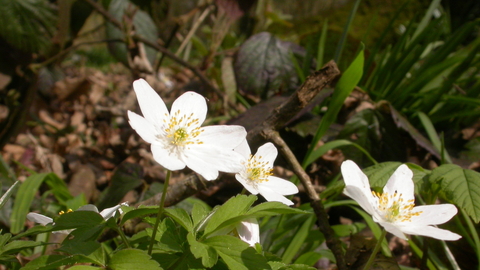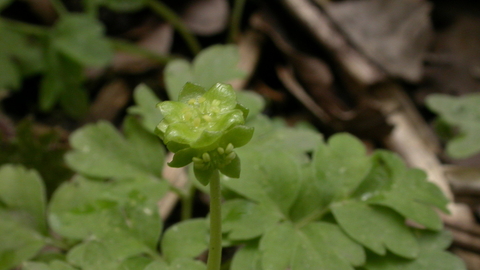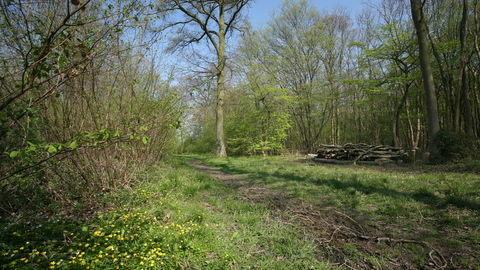 Combs Wood Nature Reserve
Situated in rolling farmland just above Combs Ford near Stowmarket, this small but botanically rich reserve has roots stretching back to the Doomsday book, where it was recorded as "a wood for 16 swine".
Know before you go
Entry fee
Free
Parking information
Park at cemetery on church Road.
Walking trails
Muddy in winter and spring.
Access
Parking along Church road in cemetery. Take footpath through Church or at the top of lane through Holyoak farm.
No wheelchair access.
No drone flying without express permission.
(Permission will only be granted in exceptional circumstances)
If you'd like to visit this reserve as a group, please contact us in advance.
When to visit
Opening times
Open at all times
Best time to visit
March to July
About the reserve
Parking at Combs Cemetery, the woods can be reached by following the private road up to the top of the hill before taking the footpath across fields to the left of Holyoak Farm.
The wood's ancient origins and centuries of coppicing are responsible for producing carpets of spectacular spring flowers, including displays of early-purple orchid, ransom and ragged robin. Other specialities include rare oxlips, which are limited to sites in East Anglia, and specialities such as wood anemone and moschatel. And, where nectar rich plants thrive in the sun dappled rides, so do many woodland butterfly, including orange tip, speckled wood, brown argus, small copper, and common blue. Moths recorded include mother shipton, straw dot, common carpet and swallow tailed moth, while dragon and damselflies are also a common sight in the wood.
Banded demoiselle, broad bodied chaser, brown hawker and southern hawker can all be seen zipping after midges during the summer. But it would be a mistake to think this wood is a place that should only be visited in the spring and summer months. Combs Wood has a formal ride system that take in impressive coppices of ash and hornbeam; all viewed through an atmospheric green lens caused by the wood's almost constant leaf canopy. Visitors can walk the paths for as long as the mood takes, listening to birds and the creaking sigh of trees in the wind. 
Species
Habitat
Environmental designation
Site of Special Scientific Interest (SSSI)