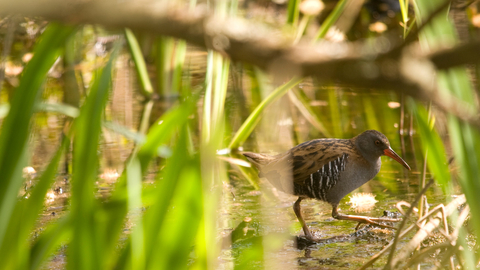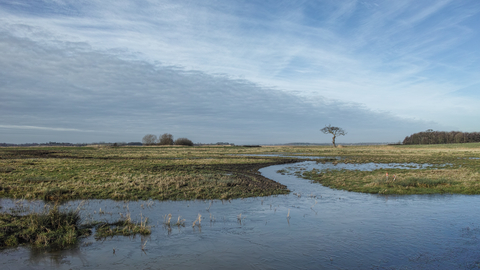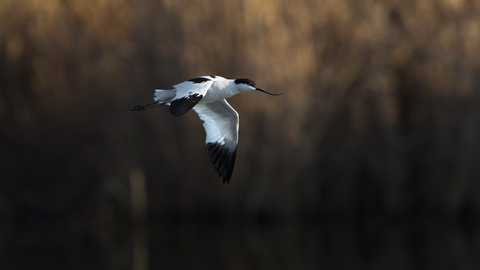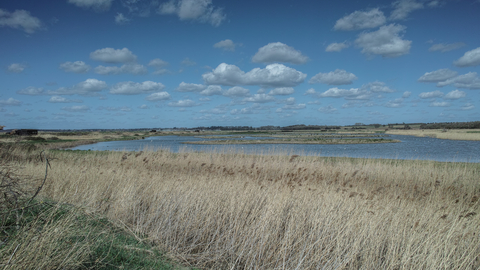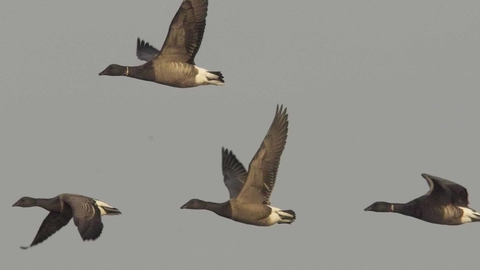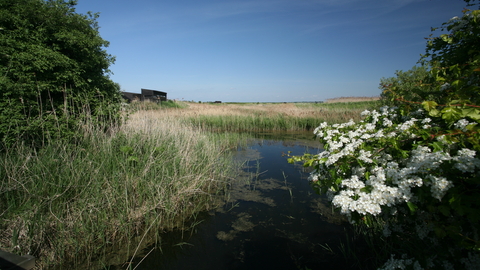 Trimley Marshes Nature Reserve
Stay alert, control the virus, save lives

Our nature reserves remain open for enjoyment within the government Covid-19 guidance. Please take responsibility for your own safety and that of other visitors by following the 2-metre social distancing guidance throughout your visit.

This is the latest Government Advice on coronavirus: https://www.gov.uk/coronavirus

Please note that in line with social distancing advice, Suffolk Wildlife Trust offices, centres and hides are all closed and all events are cancelled at this time.

Our nature reserves rely on the support of our members – thank you all. Please join today.

Whether it is rafts of duck, colonies of avocet or the razor-like wings of a peregrine in stooping flight, the sheer number of birds that Trimley Marshes attracts is nothing short of spectacular.
Know before you go
Entry fee
Free
Parking information
Free car park 45 minutes walk from reserve entrance
Grazing animals
Yes
Walking trails
Long (2 miles) walk from car park to hides and centre, can be muddy:
Circular walk (6 miles):
Access
Limited Access Linear public bridleway track to and from reserve hides and public footpath on river wall. Stone surfaced bridleway with some significant damp sections after rain, or in winter months
Hide adjacent to visitor centre has wheelchair accessible ramp - ring 01473 890089 to enquire about vehicular access
Dogs
On a lead
Please keep dogs on a lead at all times.
When to visit
Opening times
Reserve is open at all times, visitor centre is open most Wednesdays and at weekends.
Best time to visit
All year round
About the reserve
Wigeon, teal, Brent geese, redshank and black-tailed godwit are among some of the species you can expect to see with the unmistakable sight of the marsh harrier ghosting over reedbeds almost guaranteed – the clamour of wading birds taking flight often a first clue to their haunting presence.
The reserve's richness is perhaps even more remarkable given that the site started out as a blank canvas in 1990. Intended to mitigate the loss of the internationally important Fagbury Mudflats with the expansion of the Port of Felixstowe, a mix of wetland features were sculpted out of the former farmland in what became a major civil engineering project.
The maturing reedbeds are now routinely visited by bittern in winter, joining water rail and reed bunting and impressive numbers of warblers in summer while the tern rafts on the reservoir are used by cormorants and black-headed gulls. The reservoir is the hub of the reserve, acting not only as a refuge for wildfowl and marginal nesting birds, but also as the storage and distribution point for the reserve's water.
The shallow lagoons and islands provide a variety of habitats throughout the year, providing ideal nesting sites for avocet, redshank, lapwing, ringed plover and several duck species, while in spring and autumn the muddy margins make excellent feeding grounds for migrating waders such as common sandpiper, curlew sandpiper and greenshank.
The combination of fantastic habitat and Trimley's coastal location also means it is not unusual to see rarer migrants drop into the reserve, with black winged stilt, pectoral sandpiper and stilt sandpiper all recorded here. Trimley Marshes was never meant to replace what was lost but the international designations that have now been placed on the reserve are a measure of the success in creating a fantastic place for birds and visitors.
The skeletal outlines of Felixstowe's cranes may cast a shadow over the skyline but fail to compete with breathtaking views of the Orwell estuary and the wildlife spectacle that breathes life into this wet landscape. The reserve and its string of hides overlooking the reservoir, is a 45 minute walk from the free car park along a gravel track fringed with trees and hedges. But those making the journey will be handsomely rewarded.
Environmental designation
Natura 2000
Ramsar
Site of Special Scientific Interest (SSSI)
SPA