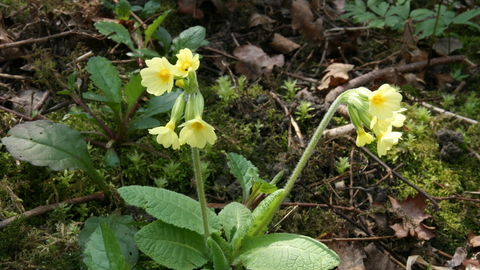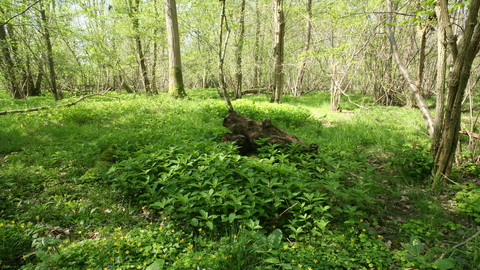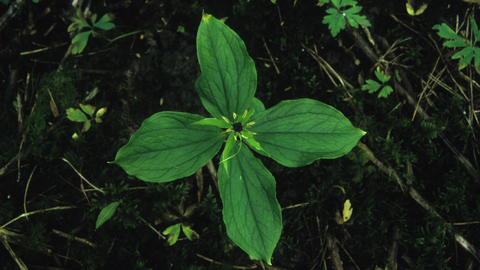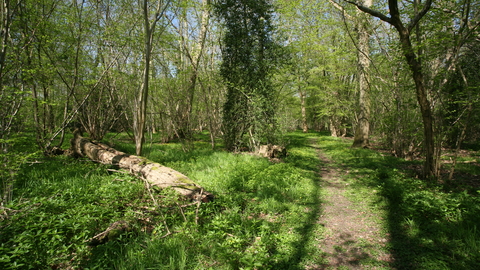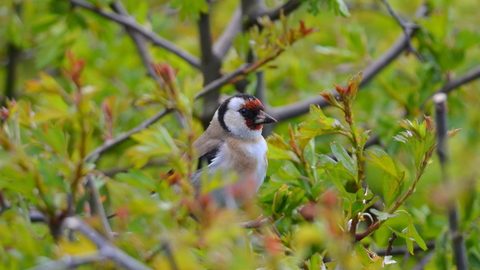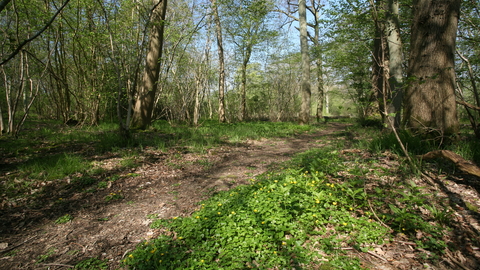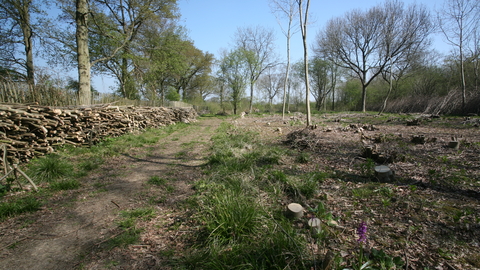 Bull's Wood Nature Reserve
There's a silence in Bull's Wood that is only broken by the clap and whirring of pigeon's wings and the soft sneezing call of the black bibbed marsh tit.
Know before you go
Entry fee
Free
Parking information
Outside of harvest time, limited parking is available at Palmers Farm with permission of the owner. Please park responsibly and avoid blocking any farm access gates. Parking isn't available at Palmers Farm during harvest, please park in the village.
Walking trails
Wet and muddy in winter.
Access
Not suitable for wheelchairs.
No drone flying without express permission.
(Permission will only be granted in exceptional circumstances)
If you'd like to visit this reserve as a group, please contact us in advance.
When to visit
Opening times
Open at all times
Best time to visit
April to August
About the reserve
The wood is famed countrywide for its rare spring-time oxlips, which are limited to just 100 sites in East Anglia, carpeting swathes of the woodland floor in buttery yellow. Anyone visiting between March and June will also be treated to abundant displays of early-purple orchid, spurge-laurel, wood anemone and herb-paris. Yet, the spectacular show of flowers is certainly not the only reason to visit Bull's Wood.
The circular walk that winds past traditionally managed coppices of hazel and ash, takes you through lush rides opened up for butterflies such as the gatekeeper, speckled wood and orange tip. Birds such as marsh tits, long-tailed tits and tree-creeper can also be regularly seen. The walk itself is relatively short and can be completed in about 15 minutes. But with the only other foot prints you are likely to see belonging to the wood's roe deer, there is plenty of opportunity just to stand and stare.  
Species
Habitat
Environmental designation
Site of Special Scientific Interest (SSSI)