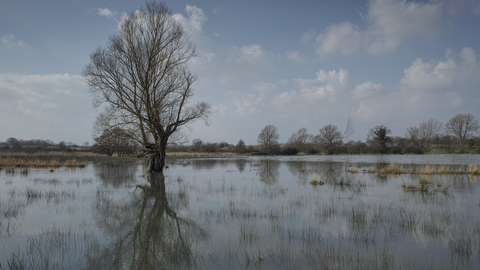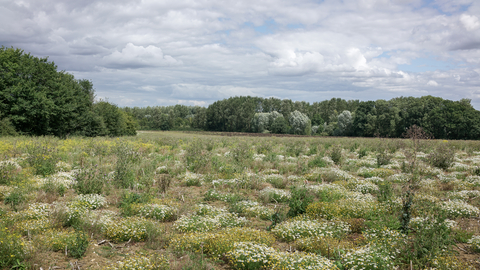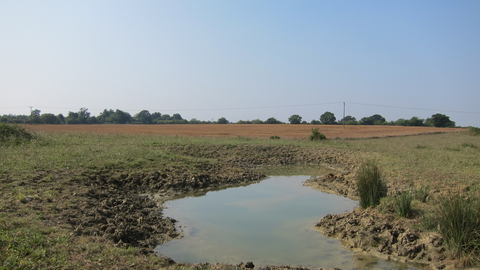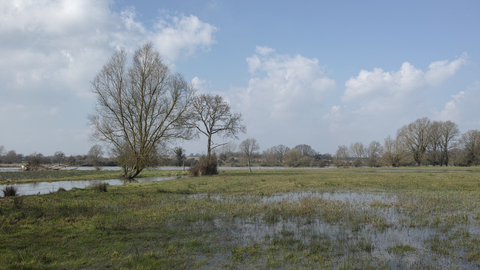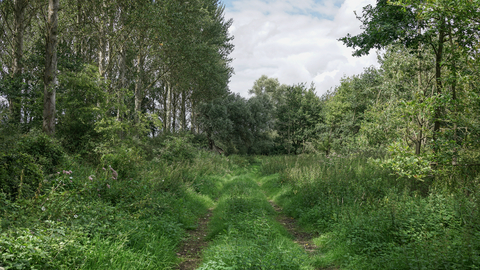 Black Bourn Valley Nature Reserve
There's something special taking place in the Black Bourn Valley.
Know before you go
Entry fee
Free
Parking information
Free car park at reserve entrance (8-10 cars)
Walking trails
Can be muddy
Access
Not suitable for wheelchairs
When to visit
Opening times
Open at all times
Best time to visit
April to August
About the reserve
Wildflower meadows like a piece of forgotten Suffolk. The flowery riverside meadows at what was previously known as the Grove Farm nature reserve are already one of the largest and richest in central Suffolk. And now, following a public campaign and legacies from Gerald Ford and Mary Newman, 70 acres of river valley have been added to the site to create a magnificent landscape for wildlife that sweeps down the valley sides with the Black Bourn at its heart.
The linking of Grove Farm to the river to form the Black Bourn Valley nature reserve will, in time, enable the rejuvenation of the valley and the creation of an even wilder, wetter river corridor. Later in the year, when conditions are drier under foot, work will also begin to improve trails and car parking at the reserve, opening up this lovely piece of lost Suffolk for everyone.
But at the heart of the reserve remains Grove Farm with its wide field margins, scrub and thick hedges of hawthorn, hazel, dog rose, oak and willow that support a large number of bird species. In the spring, blackcap, willow warbler, yellow hammer and linnet breed while skylark can be seen hovering above the set aside fields and snipe winter in the meadows. You may even be lucky and see a secretive otter – reintroduced to the waters of the Black Bourn just north of Ixworth in 1984 – which are seen on the grazing marshes and intersecting dykes.
Plants like southern marsh orchid, marsh marigold, marsh valerian and ragged-robin bloom in the wet meadows bordering the River Black Bourn, in early summer. On the higher, drier land flowers like self heal, ox-eye daisy and common cat's-ear can be found.  
In 2012 Suffolk Wildlife Trust received a bursary to train, equip and organise a monitoring project at Grove Farm with the help of volunteers from the University of the Third Age. Two years on and over 900 plant records and nearly 400 pond records have been collated, including 17 Nationally Notable and Local aquatic invertebrates. In 2014 The Freshwater Habitats Trust selected Grove Farm as a Flagship Pond Site. Grove Farm was gifted to Suffolk Wildlife Trust in the will of Laura Cooper.
Environmental designation
County Wildlife Site