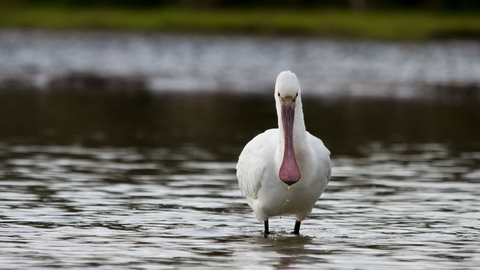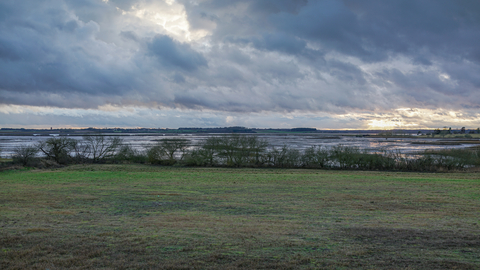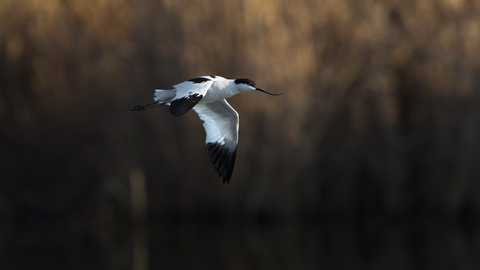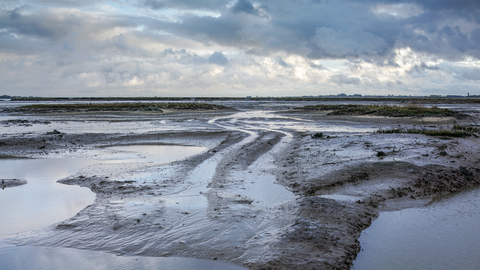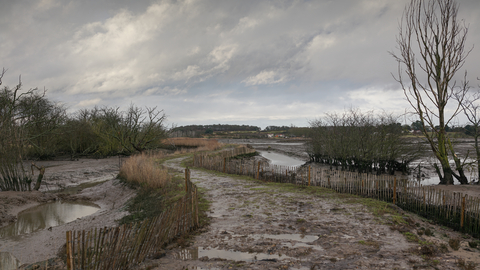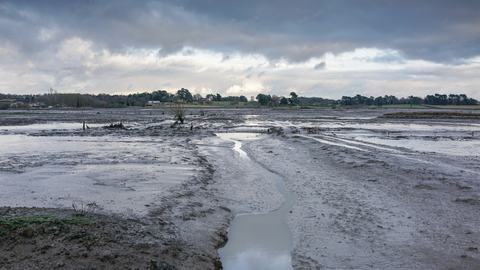 Hazlewood Marshes Nature Reserve
If there is a landscape that encapsulates dynamic and dramatic change, it is here on the edgelands of the Suffolk coast.
Know before you go
Entry fee
Free
Parking information
Small car park for up to 6 cars just off Snape to Aldeburgh Road (A1094). Please park considerately for our neighbours and do not block their access track at any time
Walking trails
Access
Caution advised if visiting around high tide a day or two either side of a full, or new moon as the path to the hide can be covered for up to half an hour.
Not suitable for wheelchairs.
No drone flying without express permission.
(Permission will only be granted in exceptional circumstances)
If you'd like to visit this reserve as a group, please contact us in advance.
Dogs
Guide dogs only
Assistance dogs only
When to visit
Opening times
Reserve open from dawn until dusk
Best time to visit
All year round
About the reserve
Extending out from the northern shore of the Alde estuary, the marshes are splendidly quiet and isolated. It is easy to use the word breath-taking but there is also a sense of otherness, of power and of uplifting melancholy. The river wall that once separated the marsh from the estuary, once also acted as a physical barrier between the saline inter-tidal world and the fresh water habitats of Hazlewood Marshes.
But on December 5, 2013, the sea came in, a huge tidal surge blowing effortlessly through the earth wall leaving much of the reserve underwater. Wildlife writer Simon Barnes, who reopened Hazlewood Marshes in May 2016, wrote in The Sunday Times that the incident was as "dramatic as a bomb going off".
Undoubtedly the reserve is significantly now a very different place. Whole communities of plants and invertebrates disappeared almost overnight and the birds that depended on them – water rail, bittern – are gone too. Yet the explosive power of nature gives as well as takes. Majestic spoonbill can now be seen on the reserve during winter along with huge flocks of black-tailed godwits and dunlin. Redshank, lapwing and avocet all nest here and the briny waters ring with many species of duck calls.
Walking from the car park along the Sailors' Path, so-called as seamen would once have travelled this route between Aldeburgh and Snape, it takes about 10 minutes to reach the reserve. And from the new raised causeway that snakes through Hazelwood towards the hide it is possible to see plenty of other evidence of the reserve's slow transition towards saltmarsh. Among ghostly salt-blasted trees, marsh samphire grows on patches of oozy mud and it is hoped other species such as sea lavender and sea aster will soon develop. At the water's edge a wrack-line of seaweed and crab shells are further evidence of a healthy but changing ecosystem. Perhaps one of the most exciting things about this reserve is its capacity to surprise.
Hazlewood is one of the largest unmanaged inter-tidal habitat creation projects in the UK and its fascinating transformation from fresh water grazing to salt marsh is one of Suffolk's best kept secrets. In recent years, a series of archeological digs, led by the Aldeburgh and District Local History Society, have been carried out on a part of Hazlewood Marshes called Barber's Point. It was discovered that this site was extremely important for early Christian settlers. 
Habitat
Environmental designation
Natura 2000
Site of Special Scientific Interest (SSSI)
Explore Hazlewood Marshes from the air