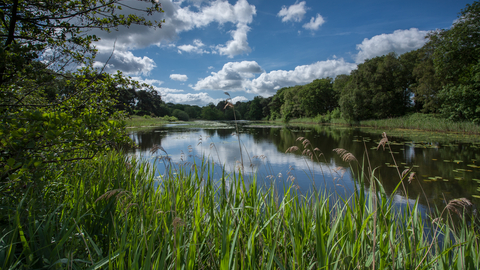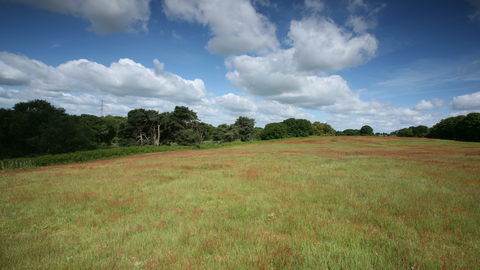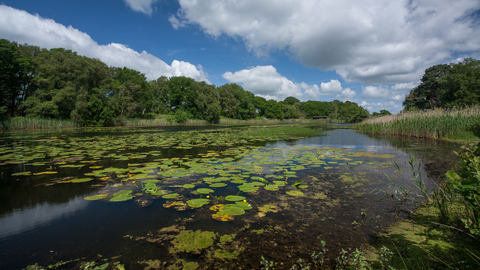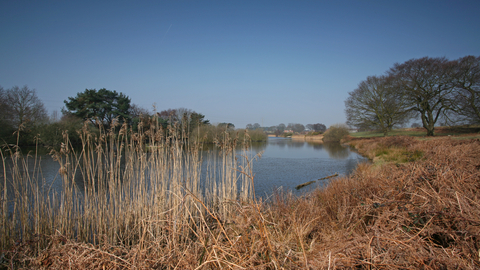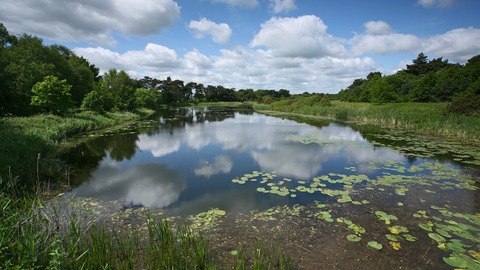 Lound Lakes is a wonderfully wildlife rich site containing a mosaic of habitats, including woodland, acid and lowland grassland, open water, rush pasture and fen meadow.
Know before you go
Entry fee
Free.
Walking trails
Network of public and permissive footpaths. Normally dry, but can be muddy after rain.
When to visit
Opening times
Dawn til dusk
Best time to visit
April to September
About the reserve
Owned by Essex & Suffolk Water, and managed by Suffolk Wildlife Trust, these varied habitats provide a great place for important species to breed such as hobby, harvest mouse and grass snake. Important plant species abound at the reserve, including lesser water plantain, water starworts, water lilies, floating bur-reed and water violet. Also the notable stonewort species Nitella translucens and Chara virgate have been recorded. Over 140 bird species have been recorded at the site in the past 5 years, due to the proximity to migratory routes as well as the diverse mosaic of habitats at the site. The lakes support large populations of roosting geese and ducks including barnacle goose, shoveler and gadwall. In addition kingfisher, reed warblers, oystercatcher, and hobby all breed close to the lakes. The meadows provide nesting and foraging habitat for species such as barn owl and skylark and in the winter large flocks of thrushes are seen feeding. The woodlands provide an important winter refuge for woodcock and crossbill. Several bat species are present across the site including brown long-eared, common and soprano pipistrelle, daubentons and noctule. 
Habitat
Environmental designation
County Wildlife Site