Photography Competition 2018 Overall and Public winners announced
This year's Suffolk Wildlife Photography Competition culminated in a lively and upbeat awards evening. Winners, runners-up, judges, sponsors and supporters celebrated the efforts of over 750 photographic entries.
The judges' overall winner for 2018 is Colin Barley with his creative and thought -provoking photograph 'Gorilla Art by murmuration':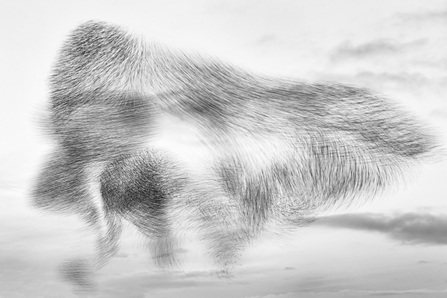 Kevin Pigney's 'Young brown hare' was the winner of the public overall favourite: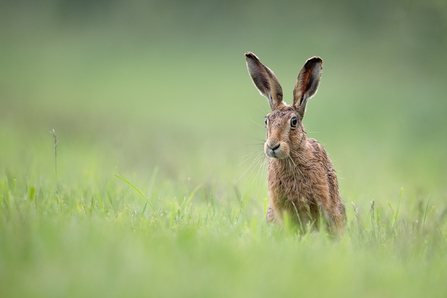 With thanks to Main Sponsors AvantiGas for their continued support. 
Next year's competition is planned to open Easter 2019. Huge thanks to all who support the competition. 
See all category winners and runners up: