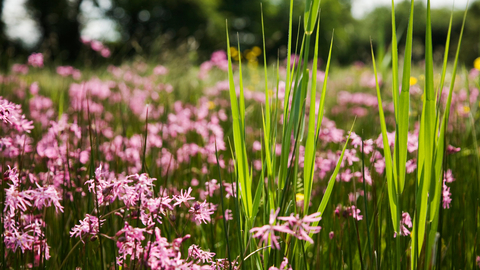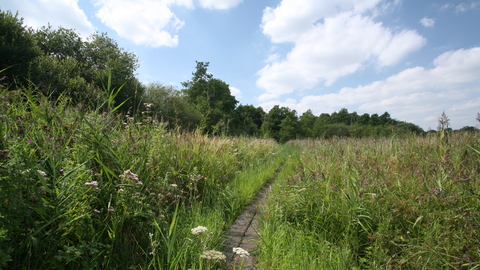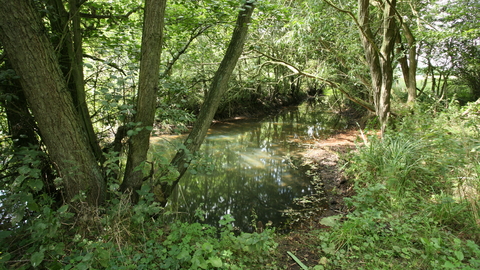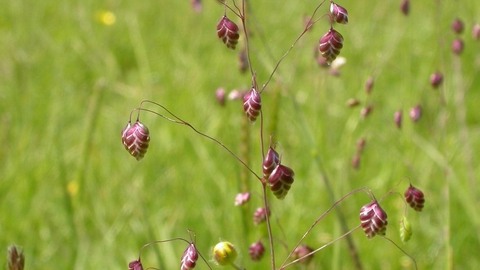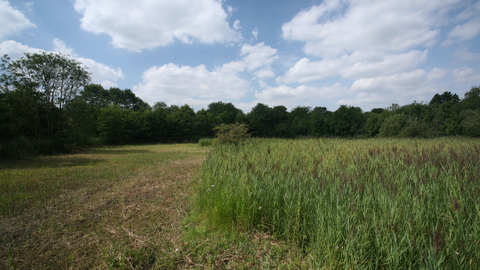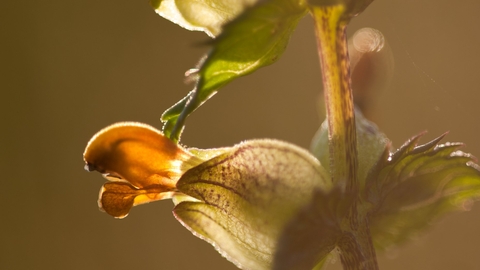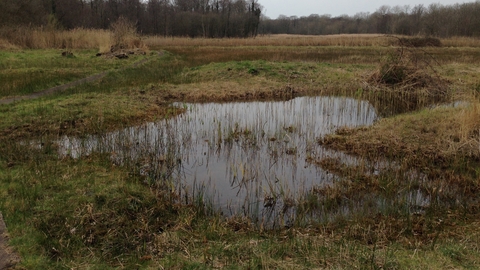 Roydon Fen Nature Reserve
Teetering on the edge of the Waveney Valley, Roydon Fen is part of a chain of fens that are strung like jewels along the Suffolk and Norfolk border.
Know before you go
Entry fee
Free
Walking trails
There is a narrow sleeper boardwalk and the remaining paths are uneven and soft in places.
Access
Not suitable for wheelchairs.
No drone flying without express permission.
(Permission will only be granted in exceptional circumstances)
If you'd like to visit this reserve as a group, please contact us in advance.
When to visit
Opening times
Open at all times
Best time to visit
May to September
About the reserve
Tucked away down a small lane within a mile or so of Diss, this 49 acre reserve offers a sense of the wildness a landscape of extensive wetland once would have offered. As common land, the fen used to be regularly cut by villagers for sedge, reed and peat.
But the commoners of the Middle Ages were by no means the first people to fall for Roydon. Flint tools dating back 10,000 years – a time when bears, wolves and beavers roamed – have all been found at the site. The fen was all but abandoned in the 20th century and a large area lost to the slow creep of wet woodland and scrub.
Then in 1994 South Norfolk Council, who took responsibility for the fen, invited the Trust to help manage the reserve; a partnership that enabled a significant part of the fen to be restored. Today the western end of the reserve is still dominated by woodland, but the mown fen areas to east are rich with many classic fen species such as marsh helleborine, marsh fragrant orchid and saw sedge.
If you're visiting between May and September also look out for ragged robin, quaking grass, yellow rattle and the soft light of glow-worms. The wooden trail that weaves through the reserve – mirroring the walkways trod by those who have lived among and worked these landscapes for centuries – takes about 45 minutes to complete. But with a mosaic of habitats to explore and a viewing platform over reedbeds marking the half way point, be prepared to spend longer.
Like all valley fens Roydon is also incredibly wet most of the year with the spring-fed, deep peat soils permanently water-logged, so it is also worth making sure you have wellies to hand.   
Habitat
Environmental designation
Local Wildlife Site (LWS)