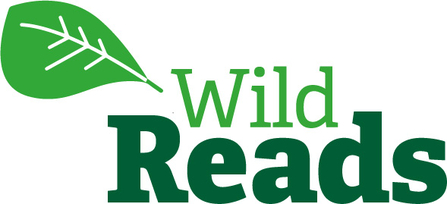 Delve into a Wild Read and join us for our virtual book club! Wild Reads is a partnership project between Suffolk Libraries and Suffolk Wildlife Trust to promote our connection between the natural world and the written word.
Wild Reads is new for 2020 and aims to give everyone the opportunity to enjoy the very best nature writing. The aim is to help inspire and ignite a love of nature in readers through the lenses of a wide variety of writers.
Meadowland
This spring's Wild Read is Meadowland by John Lewis-Stempel. Every other month we will be celebrating a different Wild Read from our book list. Click on the link at the bottom of the page to borrow an Ebook copy from Suffolk Libraries. 
'Meadowland gives an unique and intimate account of an English meadow's life from January to December, together with its biography. In exquisite prose, John Lewis-Stempel records the passage of the seasons from cowslips in spring to the hay-cutting of summer and grazing in autumn, and includes the biographies of the animals that inhabit the grass and the soil beneath: the badger clan, the fox family, the rabbit warren, the skylark brood and the curlew pair, among others. Their births, lives, and deaths are stories that thread through the book from first page to last.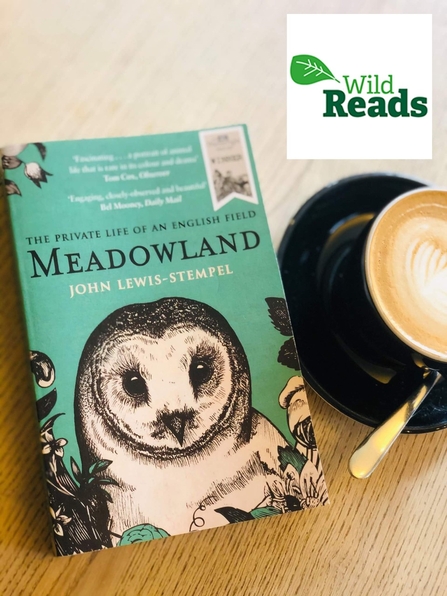 About the author
John Lewis-Stempel is a Herefordshire-based writer and farmer. Hailed by The Times as 'BRITAIN'S FINEST LIVING NATURE WRITER', he is the author of seventeen books including the Sunday Times bestsellers, The Running Hare and The Wood.  
Lewis-Stempel has won the Wainwright Prize for Nature Writing twice, with Meadowland in 2015 and with Where Poppies Blow in 2017.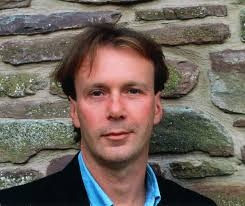 A window to wildlife
In this section, we will be creating a window to wildlife where we will be sharing some of the beautiful photos and footage that Suffolk Wildlife Trust has gathered of some of our counties' stunning wildlife that feature in our Wild Reads books. 
Here we are sharing our footage of a busy Pygmy Shrew filmed in woodlands in Ipswich. This individual is busy hunting for food looking for a "gargantuan amount of food" as John describes it in Meadowland, owing to their extremely high metabolism. Unlike the Common Shrew that John describes, the Pygmy Shrew is identified by its dark brown coat on top of its body with a silver grey coat on its underside. Another key identifying feature is the tail length with Pygmy Shrew's tails being half the length of their bodies with a narrower snout compared to their larger common compadres.
If you would like to find out more information about some of the species that feature in Meadowland, check out our species profiles through Suffolk Wildlife Trust's wildlife explorer page via the link below. 
Create your own wild patch for wildlife
Are you feeling inspired by Meadowlands and want to transform your own garden or green space to help wildlife? Well spring is a great time to make gardens and outside spaces min havens for wildlife. Check out Suffolk Wildlife Trust's top tips on creating a wildflower patch, to creating a container garden, to ways in which you can attract butterflies to your garden! 
Wild Reads comments book
Browse our Wild Reads comments book to see how others have received the Wild Reads books. We would love to hear what you thought about Meadowland, or any of the other titles in the series. Send your thoughts to info@suffolkwildlifetrust.org and we will add them to our comments book. We would love to see photos of you enjoying your Wild Reads in your living rooms, from balconies or gardens too!
Further Reading from Suffolk Libraries
You might also like to check out Suffolk Libraries further reading book list that has been inspired by Meadowland. Click on the link below to explore the different titles available.  
Meadowland inspired further reading book list