Every legacy gift has a story behind it – and Carlton Marshes has many. 
With their mix of wet woodland, grazing marsh, dykes and fen meadow, our Broadland reserves are an ambling water-filled landscape awash with wildlife. Yet this was so very nearly lost to us in Suffolk.
Since 2008 we have pieced the landscape back together, through 18 different reserve purchases. One by one, each fragment of marsh or fen has restored a vital piece of the wetland jigsaw, and together they mark a turning point for wildlife conservation in East Anglia. Now stretching for 2 miles from north to south, Carlton Marshes is the largest nature reserve in the southern Broads.
This transformation was driven by legacy gifts – enabling us to act quickly and to dare to think big when the most recent of these in 2018 was the largest land purchase in the Trust's history.
In the early 1970s, marsh harrier numbers in the UK were perilously low and their breeding success at Carlton Marshes bolstered their UK recovery. These magnificent birds are now an everyday sight in the skies over the marshes – a remarkable turnaround in fortune for the natural world in this part of Suffolk, and a tribute to the many people who have helped to make it happen.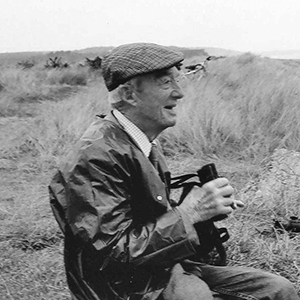 For Tony Marshall, it was a lifetime of birding. Whilst Tony enjoyed birding, he was also generous with his time, volunteering on nature reserves in Suffolk and Essex. Remembering the Trust in his Will reflects the way he lived.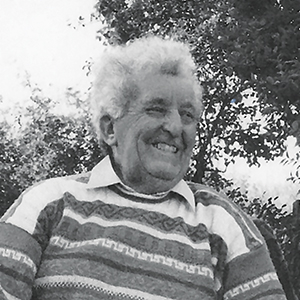 Peter Lawson was one of Suffolk's foremost botanists, so it was fitting that his legacy saved some of the most precious fragments of fen meadow, now wet and flower-rich once again.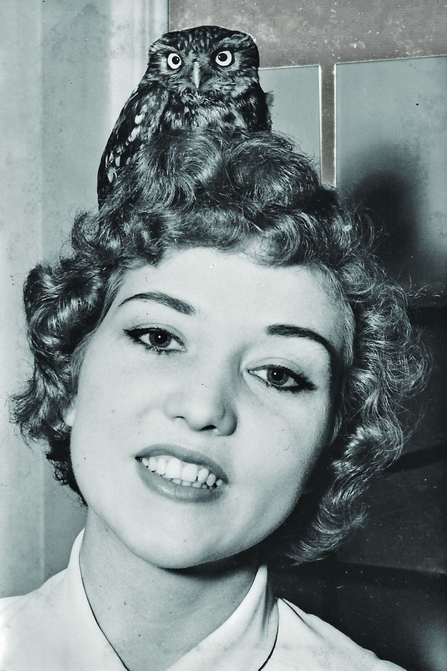 Jean Hannaford was a member of the Trust for 42 years and wildlife brought her great joy. Suffolk changed so much during her lifetime and so many wild places were lost. She would be thrilled to see how her last gift to the Trust is helping to bring back the wildness she cherished, for others to enjoy.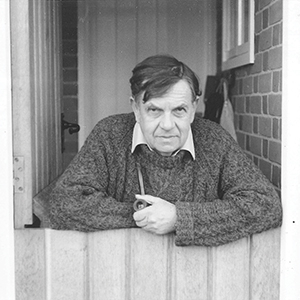 George Ford was a keen amateur naturalist with a special interest in botany. He supported the Trust for many years and as a former biology teacher he would be happy to have safeguarded something so special for the next generation of naturalists to enjoy.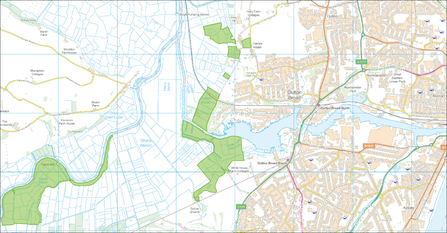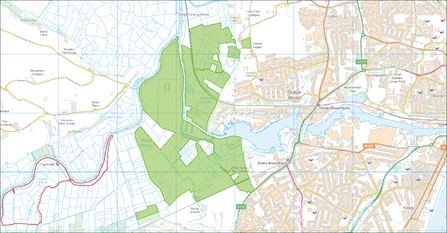 If you would like more information about how we use legacy gifts to help wildlife, please contact Amy Rushton on 01473 890089.