Suffolk Coastal Reserves Blog
Find out what's been happening across our coastal nature reserves with Warden Dan Doughty's blog.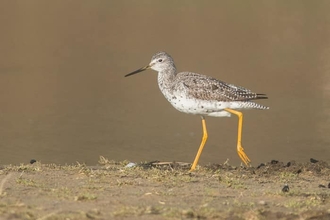 All eyes have been on Dingle Marshes in November with the surprise arrival of Suffolk's third ever recorded greater yellowlegs that had found its way to us from across the pond.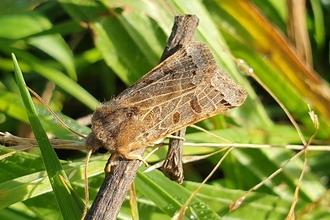 October brought wet and windy weather along with some fine autumn arrivals and a spectacular starling murmuration.