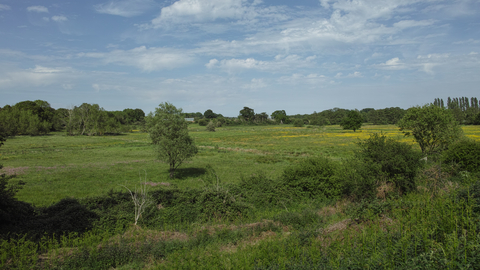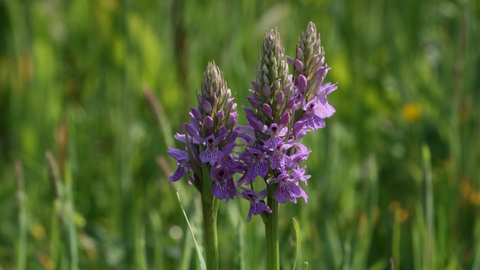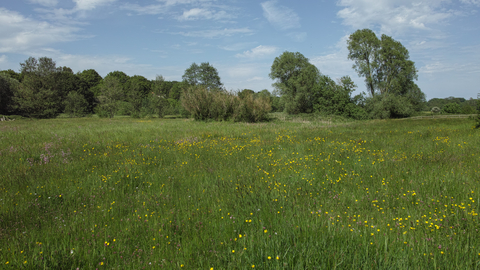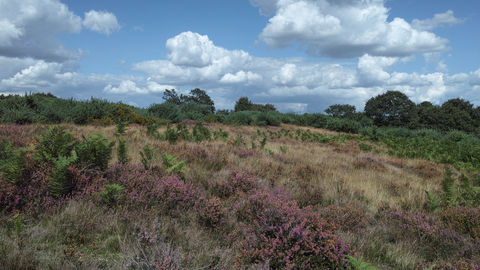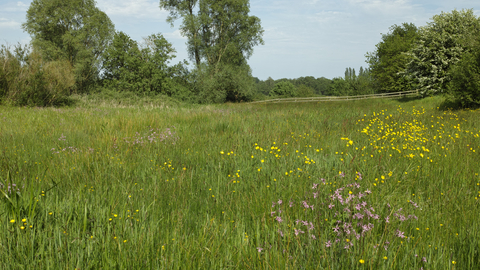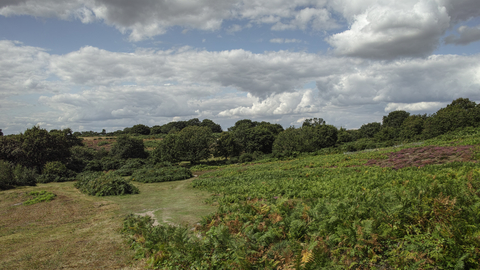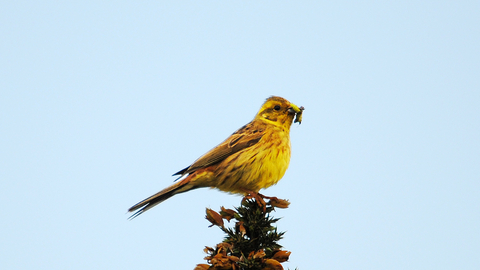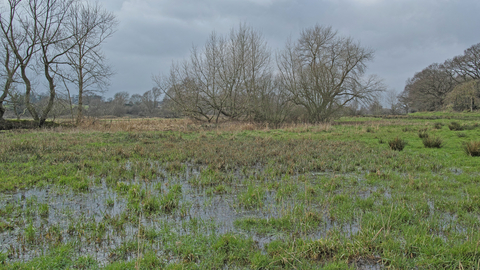 Church Farm Marshes Nature Reserve
Church Farm Marshes was kindly left to Suffolk Wildlife Trust as a reserve by Philip Elsey, who farmed here for more than forty years.
Know before you go
Entry fee
Free
Walking trails
Difficult access for those with poor mobility. Uneven and wet ground with steep slopes and areas of open water
Access
Not suitable for wheelchairs
When to visit
Opening times
Open at all times
Best time to visit
April to July
About the reserve
The farm is a wildlife haven with flower-rich marshes Church Farm Marshes boasts a combination of flower rich marshland, grassland areas that support an abundance of insects and copses of wet and dry woodland. The marshes are quite peaty with a wide range of plants including southern marsh orchid, marsh marigold and ragged robin.
The dykes are also important for wetland plants and dragonflies. The marshes and grassland are maintained in the traditional way by grazing to safeguard the rich mix of plants and provide a good supply of insects for skylark, linnet, yellowhammer and other farmland birds. In the drier areas, grazing creates a mosaic of short turf, longer grass and patches of scrub. This is particularly valuable for grass snake and provides good hunting for barn owl.
A small sand and gravel pit brings yet more wildlife interest and the exposed south-facing sandy sides of the pit are used by burrowing bees, solitary wasps and other insects. 
Church Farm Marshes benefited from a gift in the will of Philip Elsey.  
Environmental designation
County Wildlife Site