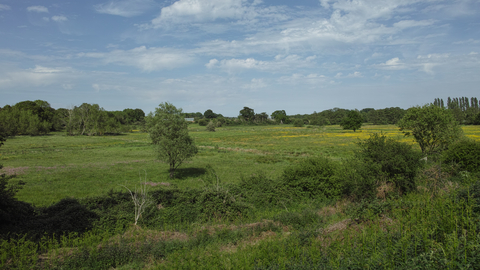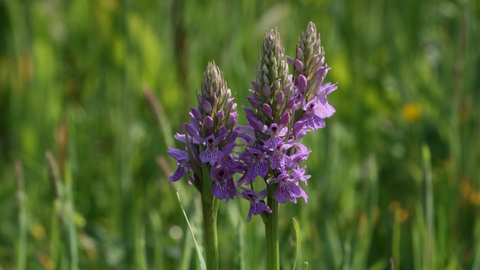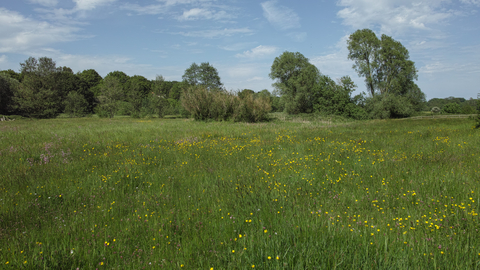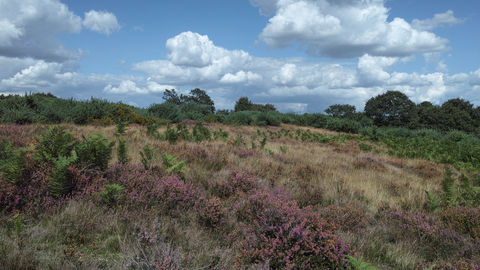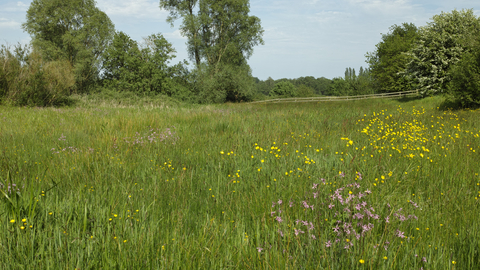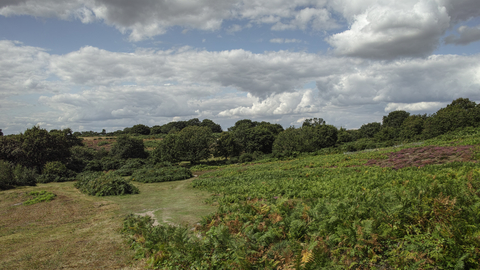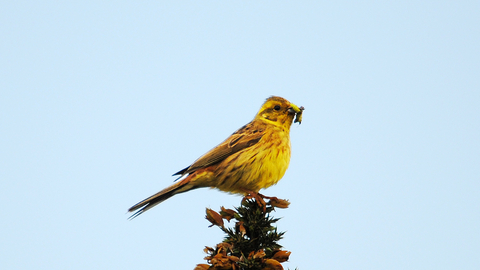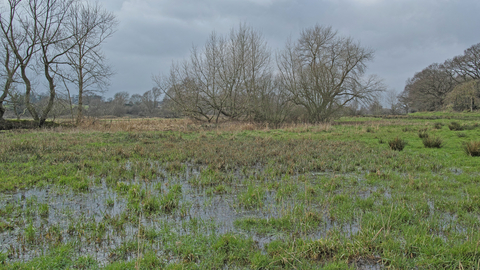 Church Farm Marshes Nature Reserve
Church Farm Marshes was kindly left to Suffolk Wildlife Trust as a reserve by Philip Elsey, who farmed here for more than forty years.
Know before you go
Entry fee
Free
Walking trails
Difficult access for those with poor mobility. Uneven and wet ground with steep slopes and areas of open water.
Access
Not suitable for wheelchairs.
No drone flying without express permission.
(Permission will only be granted in exceptional circumstances)
If you'd like to visit this reserve as a group, please contact us in advance.
When to visit
Opening times
Open at all times
Best time to visit
April to July
About the reserve
Church Farm Marshes comprises of a mixture of habitats, making this reserve a worthwhile visit at any time of the year. At the valley bottom sits a block of grazing marshes that, especially during the summer months, produces an array of colour and scent. Species such as ragged robin, southern marsh orchid, marsh marigold and meadow buttercup can all be found here, when out in flower produce an impressive display. Traditional methods of grazing and haymaking are crucial management techniques in the conservation of these marshes. The network of dykes running through the reserve are home to a wide range of species both above and below the water's surface. Dragonflies such as Norfolk hawker, southern hawker and emperor can all be found patrolling these dykes during their respective flight seasons. Water vole make use of the rich and diverse vegetation on the water's edge with burrows being found along the bank, listen out of the distinctive 'plop' as you walk through the marshes. Below the water's surface uncovers a new world, where leeches, dragonfly larvae, great diving beetles, water stick insect and ramshorn snail can all be found thriving in this unique ecosystem
The upland meadows are home to Suffolk Wildlife Trusts British white cattle through the winter before they are turned out to some of our coastal reserves in the summer. Winter thrush flocks including fieldfare, redwing, song thrush and mistle thrush can all be seen picking their way through the rough grassland in search of food. During the breeding season, the thick perimeter hedge is an important home to some of our struggling farmland bird species such as yellowhammer, linnet and song thrush.
Elsewhere on the farm you will come across woodland with mature and young copses. Look out for the mature oak trees that house more species than any other tree species in the UK. Our younger copse was planted in 1995 with a range of species including wild cherry, field maple, hazel and hawthorn. During autumn months the woodland floor become scattered in fungi, the most common of which are parasol and fly agaric.
Species
Environmental designation
County Wildlife Site