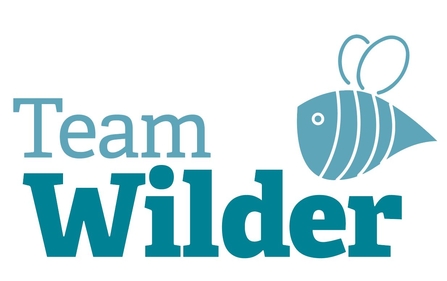 What is Team Wilder?
Research shows that if just one person in every four takes up a cause, this can be enough to change the minds and behaviour of the majority. Imagine what we could achieve if that cause was nature: if a quarter of people in Suffolk created more space for wildlife to bring back what we've lost. That's our goal: to harness the collective energy and talents of our county and bring everyone together into a bigger, bolder movement for nature's recovery. We're calling this Team Wilder.
Watch this short video by our colleagues at Hampshire & Isle of Wight Wildlife Trust...
Wild Resources Kit
Map your wild actions
Interactive map coming soon!