Meet our judges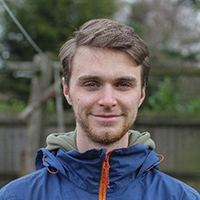 Felix Alred
Felix is a photographer from Suffolk who specialises in wildlife and natural landscapes. His unique approach of using wider angle lenses and photographing animals in their environment gives his images an individual look: using composition, compelling subjects and perspective to create interesting images. His work appears in Suffolk Magazine where he creates photo stories on different wildlife subjects and topics. Felix is also learning film and is sharing his journey on YouTube, producing videos of his wildlife photography journey in Suffolk.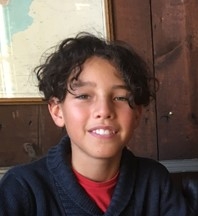 Kea Emina
Hi, my name is Kea and I am 10 years old. I have big interests in marine wildlife and I'm really interested in becoming a marine biologist. I like art and I won the gallery competition in the London Wildlife Trust magazine last year. I used to live in London without any outside space but recently moved to Suffolk where I joined Suffolk wildlife trust. The contrast in seeing wildlife has been amazing; I found a lizard in our garden and in the evening lots of stag beetles came out. There is always a chirpy row going on next door because there are so many sparrows playing. One of my favourite animals are sharks. Everyone in my class thinks I am weird for liking them. One day, when I am old enough, I would like to see a shiver of scalloped hammerhead sharks in the ocean.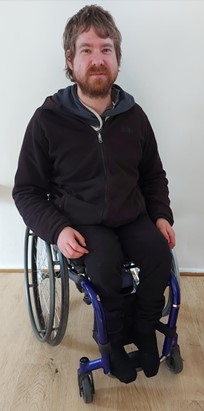 Joe Myers
Joe is a Trust volunteer and regular visitor to Lackford Lakes Nature Reserve. The wealth of insect life found there from Spring through to Autumn favours his particular interest in macro photography. Joe has been taking wildlife photographs for over seven years finding them useful memories to look back on.  His photograph of a jumping spider emerging from a crack inside one of Lackfords' viewpoints earnt him a runner-up spot in the 2019 competition.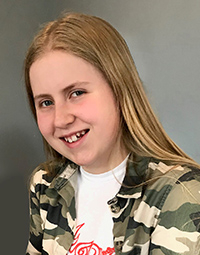 Iduna Offord
Hi! I'm Iduna and I'm an aspiring young photographer. I have always loved nature so photography came naturally to me in the process of growing and capturing knowledge. I have, more recently, found a knew found love for wildlife as a whole through undertaking a course with Suffolk Wildlife Trust. I love capturing moments in nature I may never see again, like a deer rut for example, but I especially love birds and, more specifically, how they move. I can't wait to see everyone's beautiful work and contribute to this amazing panel of judges.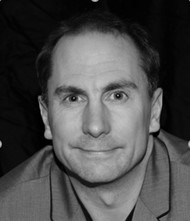 Kevin Sawford
Kevin Sawford is a multi-award winning professional wildlife photographer based in the heart of Suffolk. He has run the Trust's photography workshops for many years with courses now offering a mixture of events across Trust reserves. Kevin believes everyone can be a good photographer; practice being the key. Check out his video tips linked from the main competition page.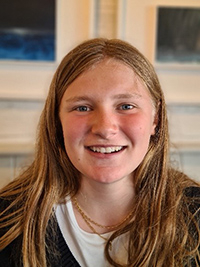 Evie Easterbrook
Evie Easterbrook is a 15-year-old wildlife enthusiast living in East Anglia. She is a frequent visitor to Suffolk and it was on these trips that Evie developed a keen interest in wildlife and photography. She has recently had a photo displayed in the Natural History Museum's Wildlife Photographer of the Year exhibition and been awarded in the Suffolk Wildlife Trust's annual competition.