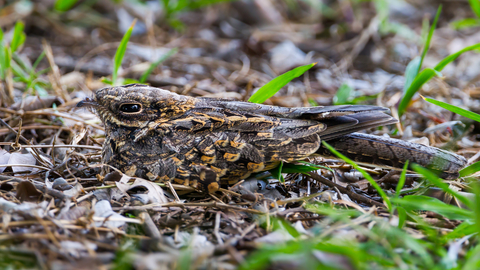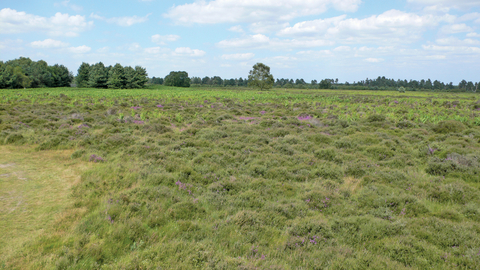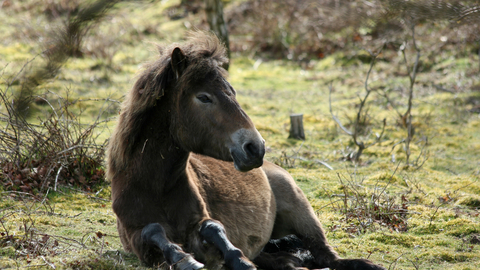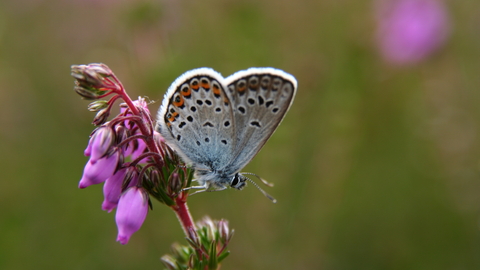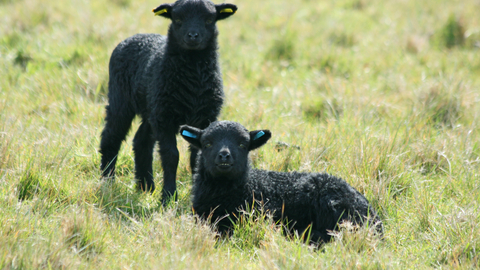 Sandlings Heaths & Forest
Just 100 years ago, the Sandlings Heaths were a vast unbroken heathland landscape which stretched almost the length of the Suffolk coast, but today they are fragmented with only a handful of large heathland areas remaining.
Know before you go
Parking information
Forestry England parking charges apply.
Access
Please visit Forestry England website for details.
No drone flying without express permission.
(Permission will only be granted in exceptional circumstances)
When to visit
Opening times
Open all year round
Best time to visit
Spring or summer for birds and butterflies
About the reserve
The light sandy soils of the Sandlings have always been economically marginal. Historically valued for rabbit warrening and sheep walks, there have frequently been times when the land was abandoned and allowed to revert to heath after periods of cultivation. At the start of the 20th century, heathland was once again considered to be of little value, triggering landscape-scale change. In little more than two generations, afforestation, airfield construction and modern intensive cultivation have each played their part in destroying and fragmenting a landscape that human activity had shaped over thousands of years.
Looking across the larger heaths today such as those around Sutton & Hollesley, it is possible to gain a sense of just what the Sandlings landscape must have looked like in the past. The trees and scrub that had invaded the heath in recent decades have been cleared to create once more the open landscape so favoured by woodlarks and Dartford warblers. The late-summer spectacle of flowering heathers is as impressive as ever and colonies of silver-studded blue butterflies have since spread back into the restored heathland.
The Trust has driven the restoration of the Sandlings Heaths since the 1980s, pioneering the reintroduction of sheep grazing to manage them. Coupled with large-scale tree clearances, some Sandlings Heaths have been fully restored and Exmoor ponies are being used to supplement the work of the Hebridean sheep. Looking to the future, a new partnership with the Forestry Commission ensures that heathland areas within the forests are maintained linking part of Rendlesham Forest with Upper Hollesley Common. In time this will soften the edge of the forest and create new habitat for nightjars. It is another important step in bringing back a lost landscape. Habitat restoration on the scale of that of the Sandlings takes time, but brings with it great wildlife successes.