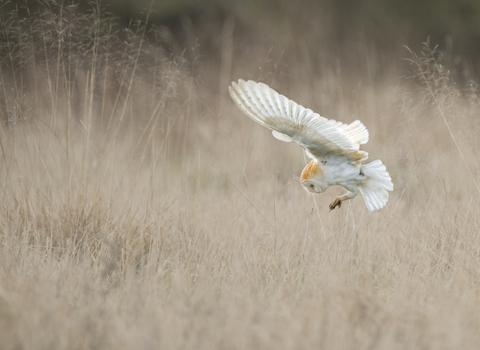 Want to know more about membership?
As a registered charity Suffolk Wildlife Trust relies on the support of its membership to care for nature reserves and protect vulnerable species.
We make Suffolk a better place to live by making a real difference for local wildlife. Joining the Trust is one of the most important things you can do for wildlife in Suffolk.
Find out more
More ways to support Suffolk Wildlife Trust
Join Suffolk Wildlife Trust with your family
Follow us on social media