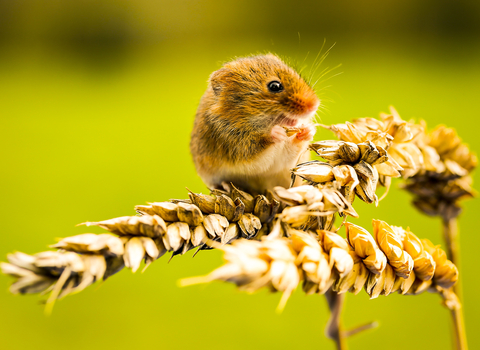 Join Suffolk Wildlife Trust
As a registered charity Suffolk Wildlife Trust relies on the support of its membership to care for nature reserves and protect vulnerable species. Joining the Trust is one of the most important things you can do for wildlife in Suffolk.
Join us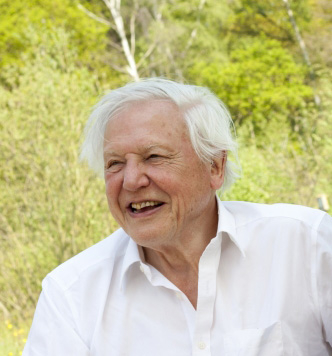 "England's wildlife is under great and ever growing pressure. It is vital that we restore our land on a landscape scale so that it can support more wild plants and animals. "
-Sir David Attenborough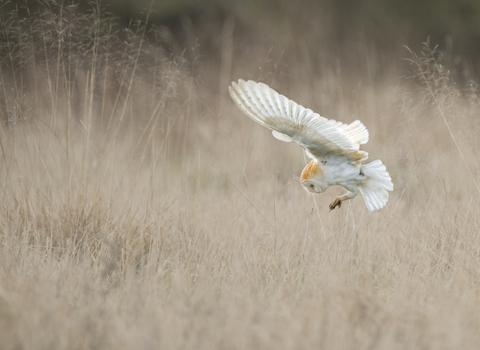 Want to know more about membership?
We make Suffolk a better place to live by making a real difference for local wildlife.
Find out more
More ways to support Suffolk Wildlife Trust