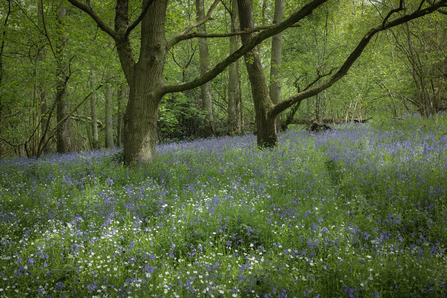 All our nature reserves owe their existence in some way to the vision and tenacity of far-sighted individuals. At Arger Fen & Spouse's Vale we are indebted to local sisters Frances and Edith Vale.  In 1991, they bought a small bluebell wood near their home and gifted it to Suffolk Wildlife Trust.  Frances added the wet meadows in 1997.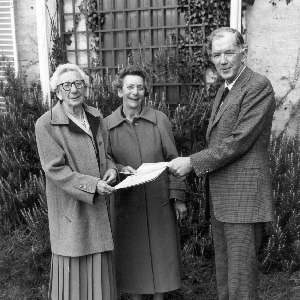 When Frances died in 2003 she remembered the Trust in her Will.  We used her legacy gift to more than double the size of the reserve by buying the arable field which links Spouse's Vale to the ancient woodland of Arger Fen.  We allowed nature to take the lead, allowing woodland to regrow naturally, seeded by the hedges and ancient woodland.  In less than a decade, the field has been transformed by young trees and a new woodland is emerging.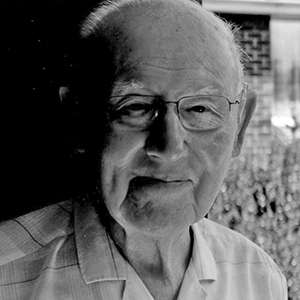 There is no doubt that large sites are better for wildlife and few of our nature reserves have grown more than Arger Fen & Spouse's Vale.
In 2008, a gift in the Will of Douglas Maule enabled us to seize the opportunity to buy Arger Fen to bring one of the county's best ancient woodlands into the nature reserve. The show of bluebells each spring is one of the best in Suffolk and is an tribute to his generosity.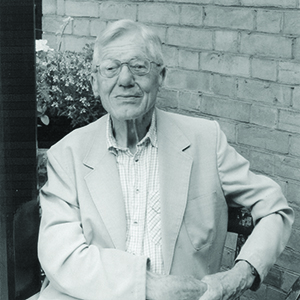 In 2012, we had the chance to buy Pecks Piece, a further block of adjoining farmland, enclosed by fabulous old hedges which are alive with wildlife, including dormice.
At Pecks Piece we let nature take the lead once again, allowing woodland to regrow naturally, seeded by the hedges and ancient woodland.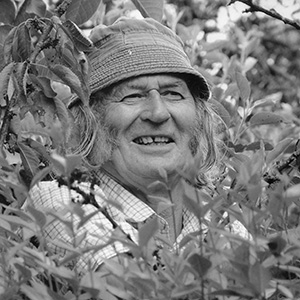 We save all legacy gifts for landmark projects like this, and it is fitting that Peter Mitchell and Anthony Wheeler, whose gifts enabled us to take up this exciting opportunity would have known this area well. Anthony Wheeler was a long-time member of the Trust and was actively involved in local history and wildlife conservation in Sudbury. Peter Mitchell was a well known figure in Long Melford and lived his life amongst the rolling countryside of the Stour Valley.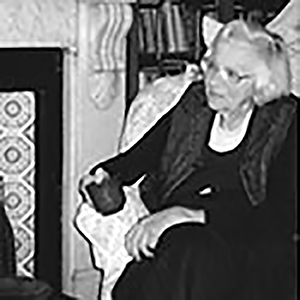 The reserve was extended even further in 2013, with the purchase of Kingsland Field, which lies adjacent to Pecks Piece, in the same way we managed the land to regenerate naturally.
The purchase of Kingsland Field was made possible by the generosity of Marion Farley from Felixstowe, and Jill Haylock who lived in Elmsett. Both ladies had been Trust members for many years and remembered Suffolk Wildlife Trust in their Wills.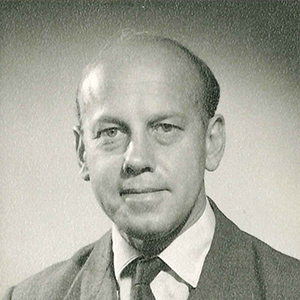 The most recent addition to Arger Fen and Spouse's Vale, in autumn 2014, was the purchase of Ford's Heath, a large area of mainly arable land. We are very grateful to Gerald Ford for remembering Suffolk Wildlife Trust in his Will, which has enabled the purchase of Ford's Heath. This lovely patch of wildlife filled countryside will be his legacy to Suffolk. Once again we will follow nature's lead towards a landscape of grassy commons. As the habitats mature it will become a haven for wildlife and a place for people to cherish - for generations to come. Gerald loved Suffolk - the county of both his parents, and always wished to leave some permanent presence here. He was a life-long naturalist and would have been delighted to see his legacy being used to create a space for wildlife.
Arger Fen & Spouse's Vale is now one of Suffolk's largest woodland nature reserves.  Frances and Edith Vale would have been delighted in the Trust's ambition for the reserve they created.
If you would like more information about how we use legacy gifts to help wildlife, please contact Christine Luxton on 01473 890089.
The growth of Arger Fen & Spouse's Vale