There is no doubt large sites are better for wildlife and few of our nature reserves have grown more than Arger Fen & Spouse's Vale.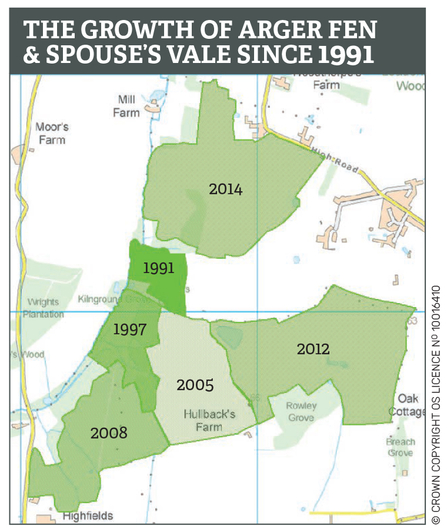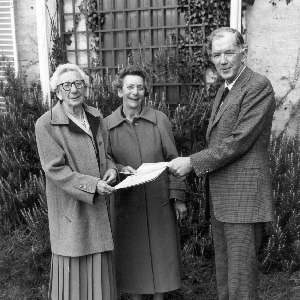 We owe this fascinating site to the vision of sisters Frances and Edith Vale. In 1991, they bought a small bluebell wood and gifted it to Suffolk Wildlife Trust. Frances added the wet meadows in 1997 and later remembered the Trust in her Will. 
In 2005 with the help of Trust members, her legacy enabled us to buy a large arable field alongside the reserve. Now, just two decades after the last wheat crop, nature has reclaimed the field as woodland, linking the ancient woods of Spouse's Grove and Arger Fen.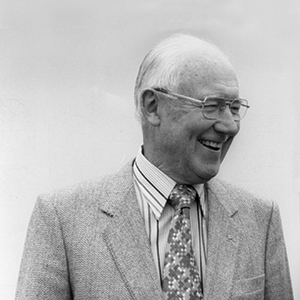 With its swathes of bluebells and wild garlic Arger Fen is a beautiful piece of Suffolk, which we were able to add to the reserve in 2008, helped by a legacy from Douglas Maule.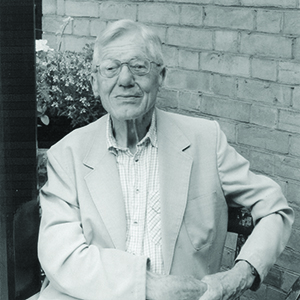 Then in 2012, we were unexpectedly given opportunities to buy two adjoining fields to almost double the size of the reserve. We save legacies for landmark projects like this and Anthony Wheeler, whose gift enabled us to seize this exciting opportunity, knew this area well.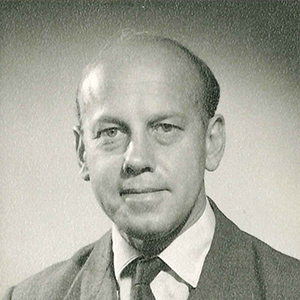 Two years later when the rolling fields to the north were put up for sale, the generosity of Gerald Ford made it possible for us to buy them. He was a life-long naturalist and would have been delighted to see his legacy used to create a space for wildlife. This lovely patch of wildlife-filled countryside is his gift to Suffolk.
In gifting Spouse's Grove to the Trust over 20 years ago, Frances and Edith Vale could not have envisaged the fabulous wild landscape it would grow into.
If you would like more information about how we use legacy gifts to help wildlife, please contact Amy Rushton on 01473 890089.