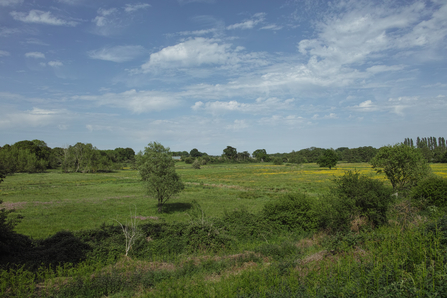 Philip Elsey gifted Church Farm to Suffolk Wildlife Trust in his Will in 2004. He owned Church Farm for over 40 years and thanks to his stewardship, it is a wildlife haven with the wonderful variety typical of a traditional Suffolk farm.   With undrained, flower-rich marshes, wet and dry woodland and the nature reserve near Blythburgh, is a tribute to him.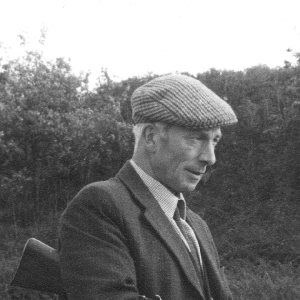 In 2009, in the spirit of Philip Elsey's gift, we used his legacy to buy the marshes at neighbouring Marsh Farm to bring all the wetland into the nature reserve. Marsh Farm marshes have been cherished by the Phillips family since 1944. Successive generations have lived and holidayed there, and Tessa Harding recalls the freedom of childhood on the marshes,
"There was always so much to see and do. Cuckoo flowers and ragged robin were everywhere in spring and ragwort covered in orange and black striped caterpillars. Purple marsh orchids bloomed in the early summer. The bird life was always abundant -heron, drumming snipe and thick flocks of starlings wheeling in the distance. Bats flitted overhead at night. As children we walked to Church Farm to fetch milk in our little milk cans and over the bridge to Blackheath to Pansy's shop, or to catch the bus to school, avoiding the cowpats and the huge Suffolk Punches on the way".
In 2010, we added 9 acre Merton Wood to the mix of habitats at Church Farm Marshes.  Merton Wood was planted around 20 years ago and we will now care for it as part of this delightful nature reserve.
If you would like more information about how we use legacy gifts to help wildlife, please contact Christine Luxton on 01473 890089.