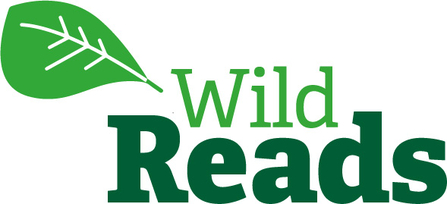 Delve into a Wild Read and join us for our virtual book club! Wild Reads is a partnership project between Suffolk Libraries and Suffolk Wildlife Trust to promote our connection between the natural world and the written word.
Wild Reads aims to give everyone the opportunity to enjoy the very best nature writing. The aim is to help inspire and ignite a love of nature in readers through the lenses of a wide variety of writers.
Visit Suffolk Libraries website here for the full Wild Reads booklist.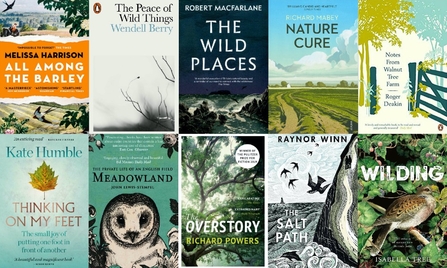 Nature Cure
In the last year of the old millennium, Richard Mabey, Britain's foremost nature writer, fell into a severe depression. The natural world - which since childhood had been a source of joy and inspiration for him - became meaningless. 
Then, cared for by friends, he moved to East Anglia and he started to write again. Having left cosseting woods of the Chiltern hills for the open flatlands of Norfolk, Richard Mabey found exhilaration in discovering a whole new landscape and gained fresh insights into our place in nature. 
Reserve your copy from Suffolk Libraries here; 
Reserve your ebook copy from Suffolk Libraries here; 
About the author
Mabey is a legendary nature writer. He has had a personal column in BBC Wildlife magazine since 1986. He also writes for the Guardian, New Statesman, Granta, and contributes to BBC radio. He is President of Waveney and Blyth Arts, Vice-President of the Open Spaces Society, and Patron of the John Clare Society. He lives in Norfolk, in the Waveney Valley.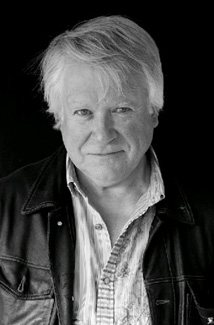 A window to wildlife - discover local landscapes with Suffolk Wildlife Trust
Are you feeling inspired by Nature Cure? Well, why not discover some of the best natural landscapes Suffolk has to offer? From ancient woods to windswept marshes, Suffolk Wildlife Trust's nature reserves are as varied as the animals and plants that live in them. These places are real countryside, and in winter may well come with lashings of mud!
Beautiful in spring landscapes
Open landscapes
Wild Reads comment book
Browse our Wild Reads comments book to see how others have received the Wild Reads books. We would love to hear what you thought about Meadowland, or any of the other titles in the series. Send your thoughts to info@suffolkwildlifetrust.org and we will add them to our comments book. We would love to see photos of you enjoying your Wild Reads in your living rooms, from balconies or gardens too!
Other Wild Reads in our booklist