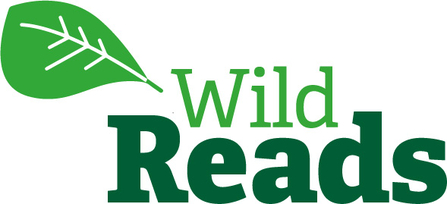 Delve into a Wild Read and join us for our virtual book club! Wild Reads is a partnership project between Suffolk Libraries and Suffolk Wildlife Trust to promote our connection between the natural world and the written word.
Wild Reads aims to give everyone the opportunity to enjoy the very best nature writing. The aim is to help inspire and ignite a love of nature in readers through the lenses of a wide variety of writers.
Visit Suffolk Libraries website here for the full Wild Reads booklist.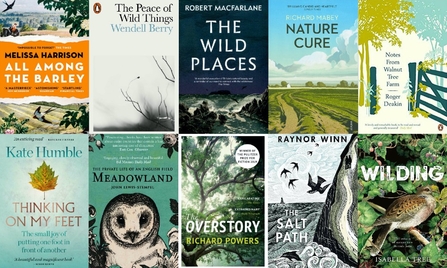 Thinking on My Feet, Kate Humble
Thinking on My Feet is the diary of Kate Humble's walking year. It highlights all the joy and wellbeing benefits that putting one foot in front of another brings, exploring the reasons why we walk and with reflections and insights to encourage readers to follow the same path out into the countryside.
Thinking on My Feet: The small joy of putting one foot in front of another, was shortlisted for the 2019 Wainwright Prize.
About the author
Kate Humble is a television presenter, farmer and author specializing in wildlife, science and rural affairs. Best known for presenting Springwatch, Countryfile and most recently Kate Humble's Coastal Britain
She is a former President of the RSPB, a President of the Wildfowl & Wetlands Trust and an ambassador for the UK walking charity Living Streets.
Her other books include: A Year of Living Simply, Humble by Nature and Friend for Life.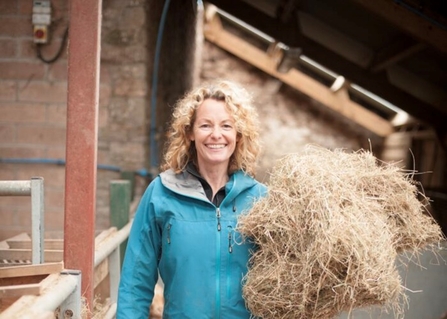 A window to wildlife - discover local landscapes with Suffolk Wildlife Trust
Are you feeling inspired by Thinking on My Feet? Well, why not discover some of the best natural landscapes Suffolk has to offer? From ancient woods to windswept marshes, Suffolk Wildlife Trust's nature reserves are as varied as the animals and plants that live in them. These places are real countryside, and in winter may well come with lashings of mud!
Beautiful landscapes
Open landscapes
Wild Reads comment book
Browse our Wild Reads comments book to see how others have received the Wild Reads books. We would love to hear what you thought about Meadowland, or any of the other titles in the series. Send your thoughts to info@suffolkwildlifetrust.org and we will add them to our comments book. We would love to see photos of you enjoying your Wild Reads in your living rooms, from balconies or gardens too!
Other Wild Reads in our booklist