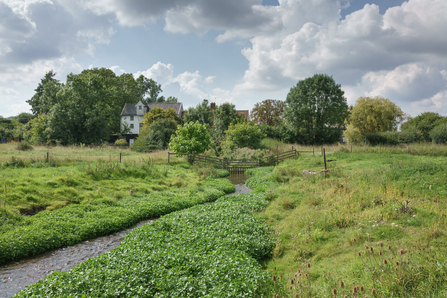 Mickle Mere is a veritable oasis for wetland birds.  In 2002, a legacy gift from William (Bill) Payn, helped us to secure a grant from the Heritage Lottery Fund to purchase Mickle Mere and so create a fabulous new nature reserve.
Buying land is one of the most powerful ways in which we protect wildlife for the future and we often need to react swiftly to opportunities when they arise.  Our approach of keeping legacy gifts separate from the Trust's day-to-day finances enables us to do this.
Easily seen from the Ixworth bypass, Mickle Mere's mosaic of wet meadows, open water and sedge fringed ditches attract wetland birds throughout the year and have made it well known amongst local birders.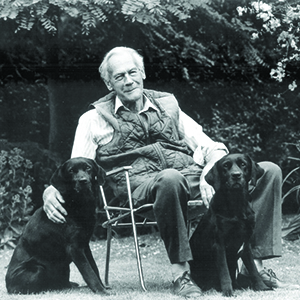 Bill was one of the Trust's Founders and the author of Birds of Suffolk   As a life long bird lover, Bill had requested his legacy gift should be used to purchase a nature reserve with ornithological importance. Brought up in a time when Suffolk's countryside was idyllic, Bill was ideally placed to recognise the destruction and degradation that began just after the Second World War.  By remembering the Trust in his Will, he made sure the conservation effort that was such an important part of his life would continue.
Bill's great passion was birds and so it is fitting that we have used his legacy to create a delight for generations of birdwatchers. He was a generous but prudent man and would thoroughly approve of the way we have used his gift to achieve so much for wildlife.
If you would like more information about how we use legacy gifts to help wildlife, please contact Christine Luxton on 01473 890089.